Tributes From Family Of 15-Year-Old Stabbed In Smethwick
22 December 2015, 19:32 | Updated: 30 March 2016, 13:50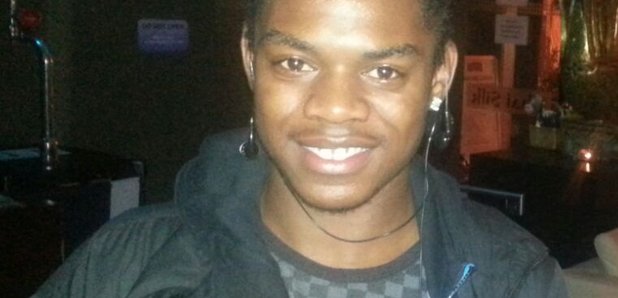 The family of a 15 year old who was stabbed to death in Smethwick over the weekend say they're devastated.
15-year-old Jamar Walker died in hospital after being stabbing in Raglan Road in the early hours of Sunday.

His family say he was 'always smiling' and they are 'devastated'.
They have released this moving tribute to him:
"Jamar was a typical teenage boy, mischievous and full of fun but very loving.

"He was always smiling and his loss has devastated all of us.

"We would ask people not to judge why Jamar was out late at night. No-one deserves to have their life taken from them, especially at such an early age.

"We would ask we are left to deal with our pain."
West Midlands Police gave Capital this statement about Jamar's death:
"Enquiries into the death of 15-year-old Jamar continues. He was found in Raglan Road, Smethwick around 2.20am Sunday 20 December with stab injuries. He was taken to hospital, where he tragically died.
"A 17-year-old man also suffered a minor stab injury to his lower back and was treated at hospital before being released.
"Anyone who was in the area or anyone with information is asked to contact police on 101 or Crimestoppers, anonymously on 0800 555 111."