Top West Mids Police Officer Says Gangs Are To Blame For Spike In Gun Crime
8 January 2016, 17:16 | Updated: 30 March 2016, 13:50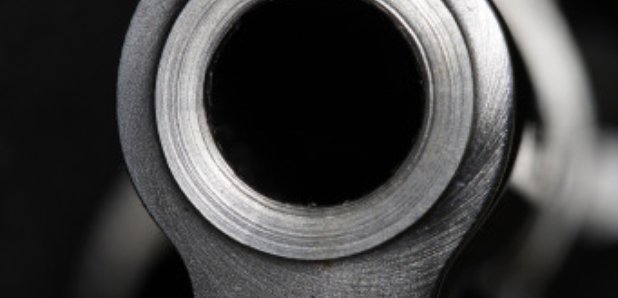 A top West Midlands Police officer's told Capital gang warfare is behind a rise in gun crime in Birmingham over the last few months.
Two people have died in shootings since October.
Assistant Chief Constable Carl Foulkes admits there's been a resurgence in gang crime.
Police have also got a court injunction against three Birmingham brothers after they were linked to gang clashes.
Daman, Darryl and Robert Bishton and their friend 21 year old Simieon Watson have are banned from Ladywood.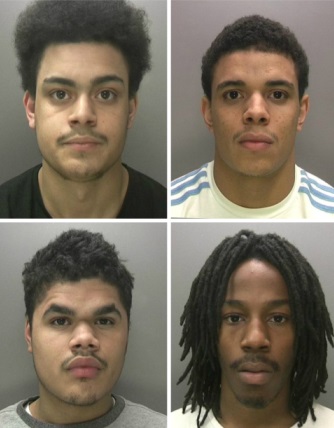 West Midlands Police told Capital that in the last three months in excess of 60 people have been arrested for firearms related offences and at least 23 weapons have been seized from the hands of offenders who are not afraid to use them.
And two men and a male youth – arrested by police in Aston on Wednesday night when officers recovered two loaded sawn-off shotguns from a car – were last night charged with firearms offences.
Rowan Youngsam (20) from Wellington Court, Handsworth Wood, Jayden Lemathy (23) from Holt Road in Aston, and a 16-year-old student from Handsworth have all been charged with two counts of possessing a shortened shotgun and possessing cocaine.
The teenager faces another count of possessing a knife in public; all three are set to appear later today (Jan 8) at Birmingham Magistrates Court.
ACC Foulkes added:
"Whilst this spike is a real concern it's important it is seen in the context of dramatically falling levels of gun crime across the city over the last decade. It is a fact that the number of firearms related incidents last year is less than half the number it was during the same period 10 years ago.
"It is also important to understand this is not an issue that is exclusive to any particular part of Birmingham. It is true that some neighbourhoods have seen a disproportionate number of firearms incidents in recent weeks and months, but this must be tackled collectively with a citywide approach."
{Photo Credit: West Midlands Police]