The Tunisia Attack: One Year On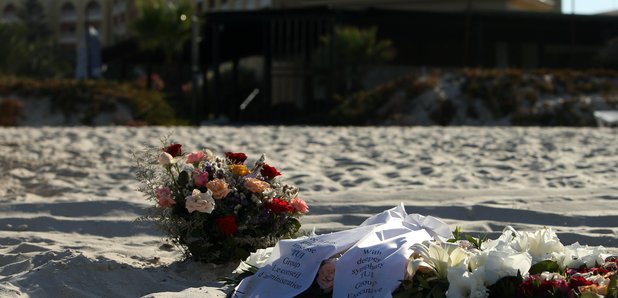 A year on from the Tunisia attacks we have been speaking to some of the victims friends and family about what happened.
Today marks a year since a terror attack in Tunisia where 38 people were killed five from the West Midlands. We spoke to some of the victims friends and family.
The Islamist attack targeted the holiday resort of Port El Kantaoui, just north of the busy tourist area of Sousse.
Seifiddine Rezgui Yacoubi mixed in with holidaymakers on the beach of the Riu Imperial Marhaba Hotel before he pulled out a Kalashnikov assault rifle and fired continuously at tourists on holiday killing 38 including 30 from Britain and five from the West Midlands. 39 others were left wounded after the attacks. Yacoubi was shot dead at the scene by security at the hotel.
Three members of the same Black Country family lost their lives that day. Charles Evans (known as Patrick) died alongside his son, Adrian Evans, 49 and his grandson Joel Richards, 19.
Joel was a student at Worcester University as well as a referee. A fund called 'Smile for Joel' was set up in his memory which aims to help support families who are victims of murder and terrorism.
Cheryl Stollery - whose husband John was also killed - she;s showed her support by raising money for the campaign herself:
Adrian Evans worked for Sandwell Council as a manager in the gas services department. We spoke to some of his colleagues about him.
Sue Davey, 43, from Tamworth alongside partner Scott Chalkley from Derby were also shot at the holiday resort. The couple met whilst working at Severn Trent Water.