Teen Arrested For Terror Offence
4 February 2018, 07:09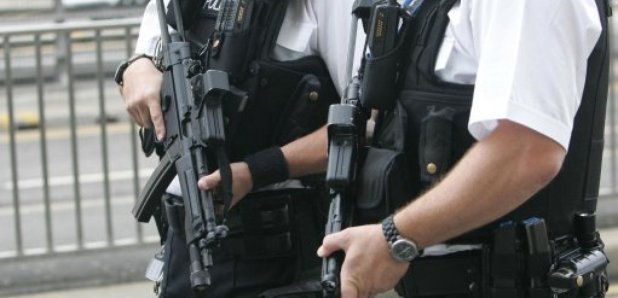 A teenager - waiting to be sentenced for one terrorism offence - has been arrested for another in the West Midlands.
The 16-year-old boy - who's being held at police station here - was detained by detectives from the region's Counter Terror Unit yesterday (Saturday 3rd February) on suspicion of distributing a terrorist publication.
The teen - who had been arrested in June at Birmingham Airport - is due to be sentenced at Stratford Youth Court in London on 20 February after pleading guilty to one count of preparing for terrorist acts under Section 5 of the Terrorism Act 2006 (attempting to travel).
Police say the arrest was "intelligence-led" and there was "no immediate threat to the public".