Solicitor Describes Birmingham Prison As Worse Than A Zoo
21 August 2018, 11:23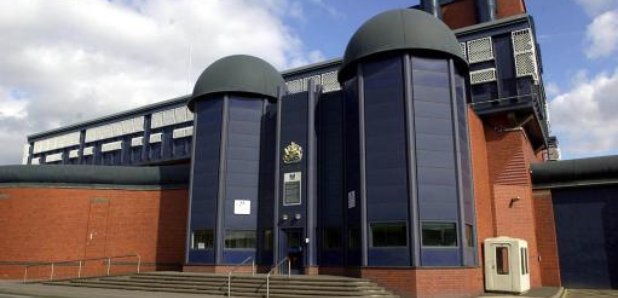 After yesterday's revelations about the lack of safety at HMP Birmingham, a solicitor's told Capital that animals in a zoo are kept in better conditions.
Joseph Kotrie Monson represented inmate Carl Brookes, who was charged over the Birmingham prison riots two years ago.
300 inmates are now going to be moved after inspectors said it had "slipped into crisis", with 30 additional officers sent in.
HMP Birmingham was being run by G4S, but the government's taking over for an initial six month period.
The prisons watchdog has accused the Ministry of Justice of failing to stop the jail slipping into crisis.
Peter Clarke suggested "somebody must have been asleep at the wheel" for conditions at HMP Birmingham to deteriorate so drastically.
Mr Clarke, the chief inspector of prisons, said staff were found asleep or locked in offices during an inspection that uncovered "appalling" squalor and violence.
Some inmates were so frightened they reported feeling unsafe behind locked cell doors - while violent prisoners could act with "near impunity".