Selly Oak School Cuts School Hours Over Funding Pressures
26 April 2017, 20:08 | Updated: 26 April 2017, 20:11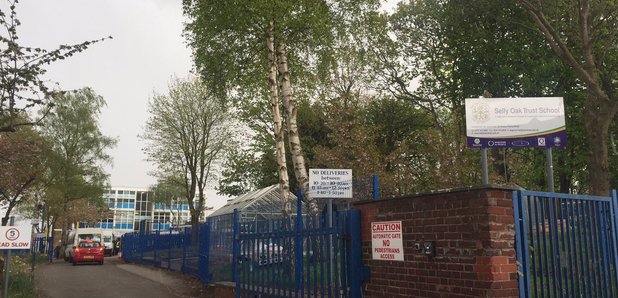 A school in Selly Oak is thought to be the first in the UK to make lessons shorter because of funding cuts.
Selly Oak Trust which is a special needs school has written to parents to tell them from September the school day will be 30 minutes shorter.

Costs there have risen because of increases in pension contributions, staff pay and the apprenticeship levy.
Headteacher Chris Field says if he doesn't take action now, it will be £450,000 in deficit by 2020.
In the letter he wrote: "The school leadership team and governors have not taken this decision lightly. We also understand that this will have an impact on families.
"However, we believe that this change will ensure that we meet the savings demanded of us, without affecting the quality of our students' education in a safe environment."
Outside the school gates parents told Heart they are worried it'll have an impact on learning: