Protest March Over Dalian Atkinson Death 'Peaceful'
18 September 2016, 06:35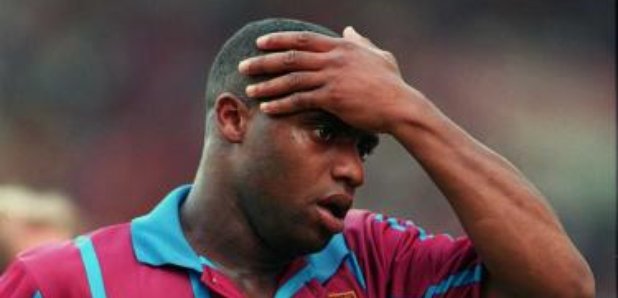 Capital's been told a protest march over the death of former Aston Villa footballer Dalian Atkinson has passed 'peacefully'.
Around 100 people marched through Telford, where the striker died last month after he was tasered by officers during an incident.
A group of campaigners, calling for questions to be answered over his death, marched from Telford Town Park to Malinsgate police station yesterday afternoon.
The group, Justice 4 Dalian Atkinson, say someone needs to be held to account.
West Mercia Police say the protest passed 'peacefully'.
Superintendent for Telford, Tom Harding said: "We have been engaging with the organisers of this march to help ensure the event was safe for those taking part and the local community. Our discussions with the organisers have been positive and they were keen to stress their intentions to hold a peaceful event.
"Disruption to the area was minimal with some roads experiencing minor delays in order to allow those involved to walk from Telford Town Park to Malinsgate police station."
Mr Atkinson's family have called for all police officers armed with tasers to also wear body cams.
The West Mercia officers that were called to the incident in Trench on August 15 did not have them.