President Trump Visit To Put Pressure On West Midlands Police Numbers
5 July 2018, 17:15 | Updated: 5 July 2018, 17:46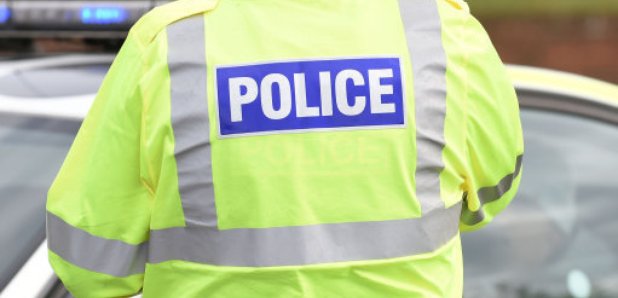 Capital's been told next week's visit of President Trump couldn't have come at a worse time for police officers in the West Midlands.
More than 400 officers are being sent south for the visit on July 13th with around 1,000 rest days being cancelled.
West Midlands Police Federation wrote in a statement on their website:
"This is the biggest operation of it's kind we have EVER been engaged in as a Force. It is a planning nightmare and the itinerary for the visit has even been amended in the last few days. This makes things extremely fluid and difficult to sort out."
The West Midlands Police and Crime Commissioner, David Jamieson says "lending officers to other forces around the country to help deal with large security operations is having a major impact on policing in our region.

"The real problem though emerges after the visit. At that point hard working officers must be given days off to rest. This puts huge pressure on the force for weeks, if not months.

"The Home Office has said it will pay the salaries of officers involved in the operation, on the days they were involved. But the government are powerless to solve the problem of a shortage of available police whilst rest days are taken. It means policing any major event outside the region has a big knock on effect on policing in the months that follow it."

The visit to the UK by President Trump is thought to be triggering the biggest police mobilisation ever: surpassing even the 2011 riots.