Poorest Students 'Missing Out'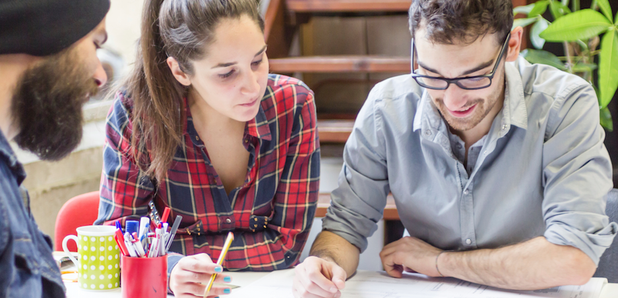 A Birmingham University hopeful believes scrapping students grants could lead to poorer students missing out on the best universities.
George Osborne's plan to replace maintenance grants with new loans have left some young people unhappy.
Ellie Fernihough thinks it'll stop students from poorer families from going to the best universities because some of them have rules about part-time work.
Cambridge Uni is just one that don't let students get a job while they are studying.
Ellie told Capital: "It's heartbreaking to see people who really want to go to university, they're bright people, and they've been working hard at their education. But, they're not able to afford it anymore because they haven't got the grant."