Police Make 10 Arrests After Teen Stabbed In Wolverhampton
5 March 2016, 11:49 | Updated: 30 March 2016, 13:50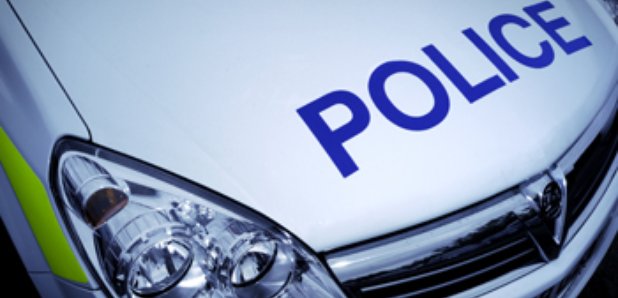 Police have made 10 arrests after a teenager was repeatedly stabbed and a shotgun was fired in a busy district of Wolverhampton.
The 17-year-old boy, who was stabbed in his back and neck, is in a stable condition in hospital, West Midlands Police said.
He was attacked in Lowe Street on Thursday afternoon and a shotgun was fired twice just a few minutes later in nearby Deveron Close. Detectives who are linking the two events have made 10 arrests.
Detective Chief Inspector Chris Hanson of West Midlands Police said: "The shooting happened following an argument between a group and a lone man with a gun.''
No one was injured in the shooting but the gunman escaped from the scene. Detectives said that two shotgun casings were found during forensic searches of the scene.
Appealing for witnesses to come forward, Mr Hanson said: "This happened in broad daylight in a busy area of Wolverhampton and we know there would have been people around who saw what happened.
"I want to make it clear that this kind of violent behaviour is completely unacceptable and we are working round the clock to bring those responsible to justice.
"Gun crime will not be tolerated in the West Midlands and anyone found to be carrying a firearm can expect to spend at least five years behind bars.''
Among the people who are in custody are a 19-year-old man from Walsall, a 23-year-old from Penfields, and a 20-year-old from Bath.
The others who have been arrested are aged 19, 22, 23, 26, 29, 31 and 39 and are all from Whitmore Reans.
Superintendent Keith Fraser, from the Wolverhampton local policing unit, described these kinds of offences as ``rare'' in Wolverhampton.