Police Keeping Open Mind About Whether Birmingham Acid Attack Victim "Injured Herself"
26 July 2018, 16:37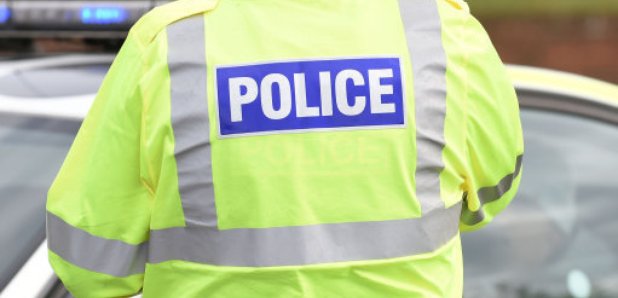 Officers investigating an acid attack in Birmingham are keeping an open mind as to whether the victim "injured herself".
The 47-year-old victim was in Northbrook Street, Ladywood, when she was allegedly attacked by an offender throwing a substance at her on a passing moped or pushbike at about 10am on Tuesday.
West Midlands Police have now said they are carrying out a number of inquiries, including whether the woman accidentally injured herself.
The force said she remains in a serious condition in hospital after being admitted with severe facial injuries.
West Midlands Ambulance Service had said it was called to an address in Astbury Avenue, Smethwick, about two miles from the scene of the attack, at 10.30am.
The woman was given pain relief and her face was fully irrigated with water after suffering chemical burns after the incident.
Detectives are continuing to work to establish what happened and are conducting a CCTV trawl of the area.