New Cadbury Bar Hits The Shelves
24 July 2019, 09:06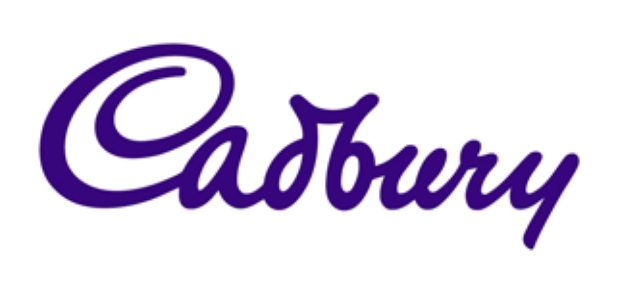 Bournville-based Cadbury has launched a new version of it's Dairy Milk.
The slightly slimmer version will contain 30% less sugar as the company makes efforts to respond to the obesity crisis.
The new Dairy Milk bar sits alongside the original on shelves and offers consumers greater choice and help to manage their sugar intake, the company said.
Some of the sugar has been replaced with fibre to maintain the original's structure and texture, but Mondelez has described the taste of the new bar as "incredibly similar".
A team of 20 scientists, nutritionists and chocolatiers worked for almost two years.
Cadbury brand manager Katrina Davison said: "We've recognised that there is an increasing trend for people wanting to manage their sugar intake and that's why we have worked tirelessly to create a Cadbury Dairy Milk bar with 30% less sugar, which stills tastes great."