Missing Birmingham Woman's Car Found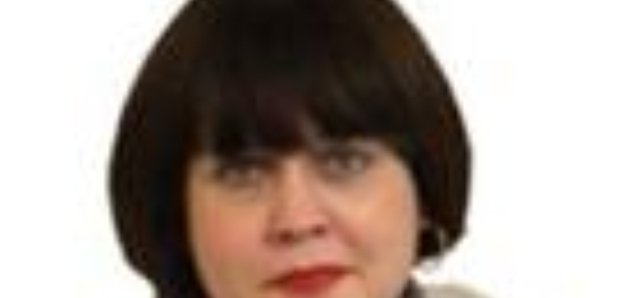 The 42 year old's not been seen since Tuesday morning.
Lorna Ganley was last seen leaving her parent's house in Sheldon at 6.30am yesterday morning.
The 42 year old's car, a black Vauxhall Astra, was found this morning (Wednesday 6th) outside the Post Office on Lichfield Road.
Inspector Mark Watkins from Birmingham North Police, said: "I would ask Lorna to get in touch with us as a matter of urgency to let us know that she is safe and well.
"We are exploring the possibility that she may have travelled to South Shields, but equally she could still be in the Midlands."
Lorna is described as a 5' 9" white woman with dark straight shoulder length hair and a medium build. She was last seen wearing an olive green Parka coat, a navy blue and white striped jumper and black leggings with brown boots.