Man Jailed For Life For Murdering Partner In "Brutal" Tipton Attack
19 April 2016, 15:14 | Updated: 19 April 2016, 15:31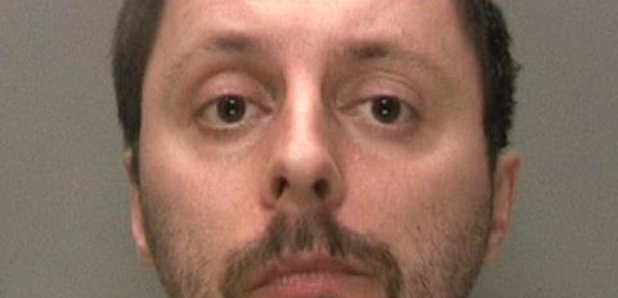 A man who murdered his partner in Tipton in a drunken rage has been jailed for a minimum of 20 years.
Cezary Sobiewski smashed down two locked doors as he inflicted more than 50 knife wounds on Barbara Baraniecka, before allowing her daughter to find her body in a bedroom.

The Polish-born factory worker, who moved from the United States to the UK in 2010 after meeting Ms Baraniecka on the internet, committed the killing after being told their relationship was over.

The 40-year-old, who has no previous convictions in Poland, America or Britain, initially claimed someone else had stabbed Ms Baraniecka but pleaded guilty to murder on Monday at Wolverhampton Crown Court.

The American citizen used a kitchen knife to kill his partner at their home in Standbridge Way, Tipton, West Midlands, last November, inflicting 13 stab wounds and at least 40 other cuts and slashes.

Jailing Sobiewski for life and ordering that he cannot be considered for parole for at least 20 years, Judge John Wait described the murder as an "appalling'' and prolonged attack which would have left the 43-year-old victim terrified.

The judge told Sobiewski: "Having killed Barbara Baraniecka in the course of a sustained and brutal attack, you went out to the supermarket, bought cider and sat at home drinking it, leaving Barbara's daughter to find her mother's body and call the emergency services.

"You took the life of someone who had many friends and who was the mother of two daughters."

Opening the facts on the case, prosecutor Christopher Hotten QC said the cause of Ms Baraniecka's death was found to be multiple stab wounds - but a single injury to her neck severed an artery and was "capable of causing death in its own right''.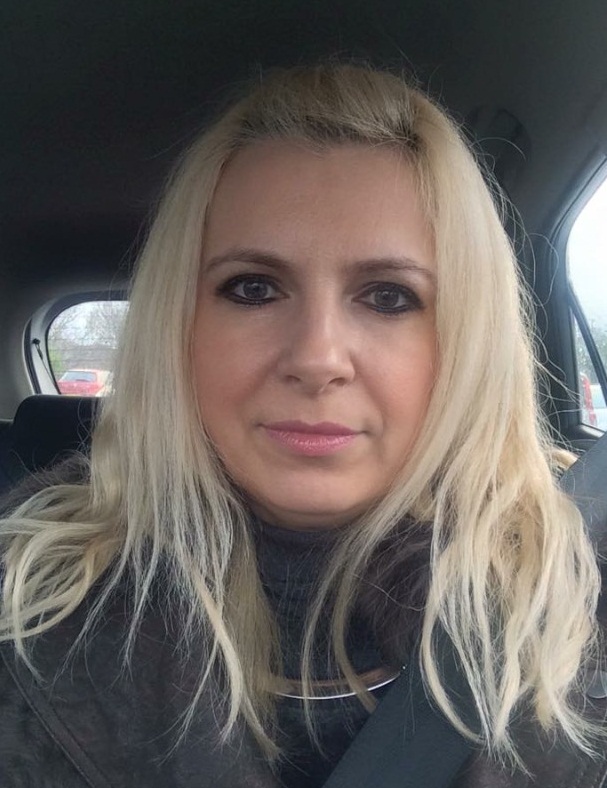 Mr Hotten also confirmed that WhatsApp messages between Sobiewski and his partner showed that she had asked him whether he intended to return to America.

In the weeks before the murder, the court heard, arrangements had been put in place for a separation, including new bank accounts and rented accommodation for Sobiewski.

At about 9.10am on November 12, a neighbour in Standbridge Way heard Ms Baraniecka shouting and screaming, followed by the sounds of sobbing and thuds.

CCTV evidence showed that Sobiewski left the property at about 11.30am for around ten minutes to visit a supermarket, where he withdrew cash and bought four cans of cider.

He then returned home and accepted a package from a postman.

Commenting on the defendant's actions after visiting the shop, Judge Wait told him: "You remained in the house drinking, doing nothing to call for assistance.

"You had drunk three cans of cider but your state of intoxication was such that it is plain that you had drunk a great deal more.

"I must make it very clear that the minimum term means just that - there is no guarantee or promise that you will be released at any time.''

During the murder inquiry family members told detectives that Sobiewski was a jealous man who did not like the good relationship Ms Baraniecka enjoyed with her daughter, or the amount of time she spent on the internet.

Her daughter Dzesika, aged 25, said in a statement issued by West Midlands Police: "It is so hard to live without her, our whole life is upside down now and we live with sadness day by day.

"We loved her so much and we miss her.''