Man Held By Police Following Walsall Wood Fatal Crash
25 November 2018, 08:31 | Updated: 25 November 2018, 08:33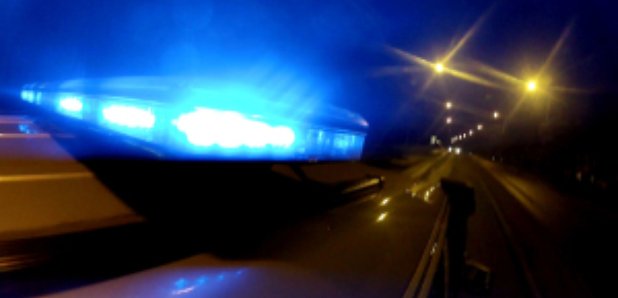 A man is being questioned by police following a fatal hit and run near a pub in Walsall Wood.
The victim, a 28 year old man, died after it happened in the early hours of Saturday (24 November).
His family have been informed and are being supported by family liaison officers.
The suspect, who attended a police station at about 8am, is being held on suspicion of causing death by dangerous driving, and is said to be co-operating with the police inquiry.
Detective Sergeant Alan Hands, from the Serious Collision Investigation Unit, said: "We're currently in the process of piecing together what happened leading up to the collision - collating and reviewing CCTV footage,
speaking to the suspect and taking statements from witnesses.
"It happened near to the Boatmans Rest pub, and I would urge anyone who can help us piece together the moments before this young man lost his life, to get in touch as soon as possible."