John Clancy Elected New Brum City Council Leader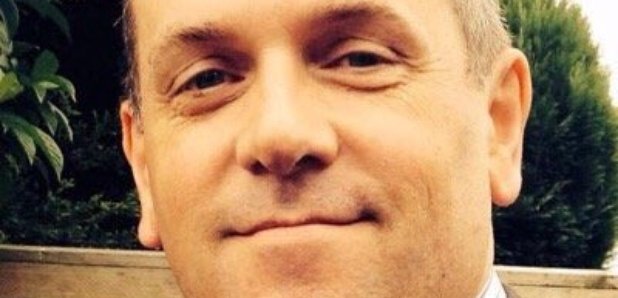 He's going to take over from Sir Albert Bore who stepped down last month.
It was a tight race to the finish last night with Clancy going head to head with Penny Holbrook in the final moments.
He won by just one point as it was 38 to Holbrook's 37.
Sir Albert Bore stepped down as leader in October - he'd been head of the Labour group since 1999.
Speaking after his victory, John Clancy said: "It is with a great sense of honour and responsibility that I take on this new role of Leader of the Labour Group.
"I want to thank the other leadership candidates for conducting an open and respectful debate – and for all of their contributions throughout this process.
"I want to pay tribute to Sir Albert Bore for his dedication to Birmingham, his commitment to the people of Birmingham, for his leadership of the Council and as Leader of the Labour Group for the last 16 years. Sir Albert has always put Labour values at the centre of his vision for Birmingham – he has brought world-class investment to the city and overseen the longest period of regeneration in the city's history.
"I am also very grateful to my family, friends and Labour colleagues for their support throughout this leadership election.
"There are challenging times ahead for Birmingham – and now, under my leadership, the Labour Group will continue the work already started to swiftly address the concerns of the Kerslake report. I will also ensure that the good work already underway on the improvement agendas for safeguarding and education continues, alongside our commitment to improved partnership working and a more open and transparent council.
"Over the coming days I will be concentrating on briefings with senior colleagues ahead of the Full Council meeting next week. After this I will be making a more detailed statement."