Investigations continue in to Handsworth shooting
5 November 2018, 05:51 | Updated: 5 November 2018, 06:04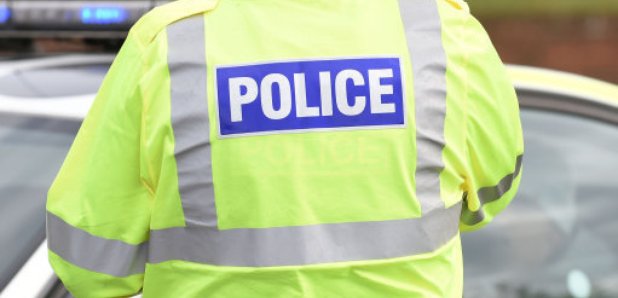 A gunman who fired towards two children in a Handsworth street has been condemned as 'appalling and a coward' by a senior West Midlands Police detective.
The boys were injured after shots were fired in Victoria Road on Friday night in a crime which has outraged both the force and wider community.

A bullet went through a 15-year-old after entering the chest - narrowly missing vital organs - and then lodged in the stomach of the boy, aged 14. Both remain in hospital in a serious but stable condition.

They were just outside a family members' address where a Halloween party was being held and a number of other young children were attending at the time.

Detectives are carrying out round the clock inquiries to find whoever fired the gun which includes extensive CCTV analysis being carried within the area.

The shot is believed to have come from someone in a car who then fled the scene.
Detective Superintendent Maria Fox, from Force CID, said: "We as a police force, and the community as a whole, are absolutely shocked, appalled and outraged that two children have been shot at and seriously injured.

"All gun crime is completely unacceptable but the fact that two teenage boys, who were just out and about enjoying the festivities have suffered pain at the hands of a weapon is even more galling.