Husband Arrested On Suspicion Of Wife's Murder In Birmingham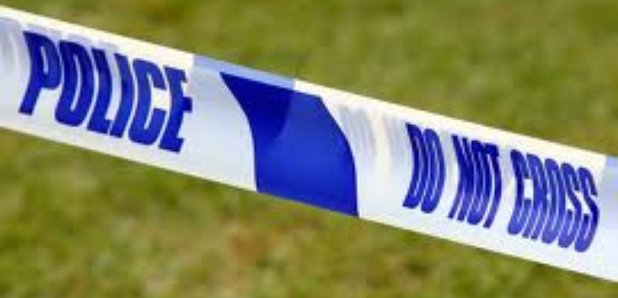 A man has been arrested on suspicion of murdering his wife after a woman's body was found in a car outside a supermarket.
The 42-year-old man was arrested in the car park of a Lidl store in the Tile Cross area of Birmingham shortly before 5am on Monday.
West Midlands Police said inquiries suggested that the victim, who was pronounced dead at the scene, had been attacked with a bladed weapon.
Detective Chief Inspector Paul Joyce, from the force's CID, said: ``At around 4.45am our officers traced a vehicle to the car park and found a man and a woman inside.
``Tragically the woman was pronounced dead at the scene and the man was arrested on suspicion of her murder.
``While her identity is yet to be confirmed, at this stage we believe her to be the arrested man's wife.''
The woman's family have been informed and are being supported by trained officers.
Meanwhile, CCTV is being secured for review and forensic examinations are taking place at the car park and the couple's home.
``I'd like to extend my deepest sympathies to the woman's family and reassure them that we are doing absolutely everything we can to provide them with the answers they so desperately need,'' added Mr Joyce.