Hearing Into M6 Crash Delay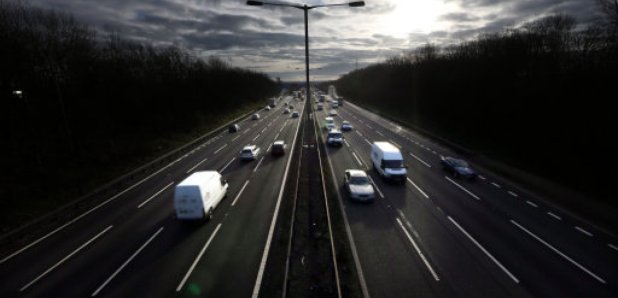 Highways England have apologised after the M6 was closed for almost 24 hours last month after a crash.
It took almost a day for a stretch of the M6 to be reopened after a fatal crash on February 4th in which one man died.
It was the area between junctions 5 and 6 that was affected.
In a hearing today which was brought on by Police and Crime Commissioner David Jamieson, Highways England admitted they should have declared it a major incident.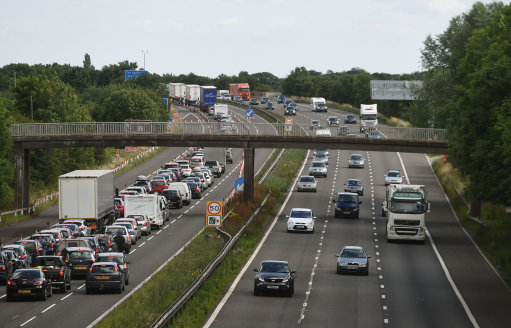 The hearing - with the police and the highways teams - is looking at what could have been down to reduce the disruption.
Hundreds of motorists were stuck and unable to move for hours during the incident. It's thought the closure cost the economy tens of millions of pounds.