Footage Released In Search For Man Firing A Hand-Gun At A Birmingham Party
12 April 2018, 14:02 | Updated: 12 April 2018, 15:59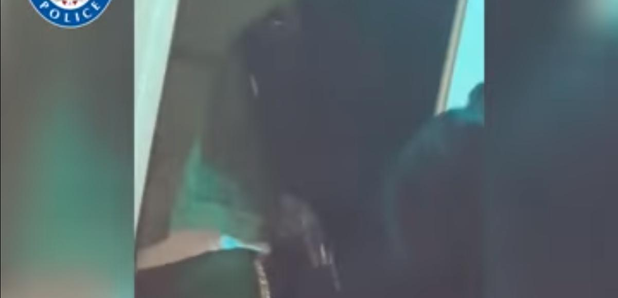 Phone footage has been released which shows a man, who has not yet been identified, firing a hand-gun at a Birmingham Party.
The footage was found on a mobile phone seized from 19-year-old Yusupha Sarr, from Church Green in Handsworth, who later fired a sawn-off shotgun at a rival gang member. Sarr has been jailed for 15 years for possessing a banned firearm with intent to endanger life.
Another gang member, 18-year-old Christ Lidiu from Perry Barr, has also been jailed for three years for perverting the course of justice. He was caught on CCTV disposing of a bag of shotgun cartridges matching those loaded in the weapon.
Police had been placed near to Pine Avenue, Smethwick on August, 24 last year after being informed that 'men linked to gangs' may have been attending a party. Sarr and Lidiu were later detained on Aston Lane after gunshots were heard and officers intercepted their taxi. Both men are reportedly linked to '23 Drillas': a Birmingham street gang.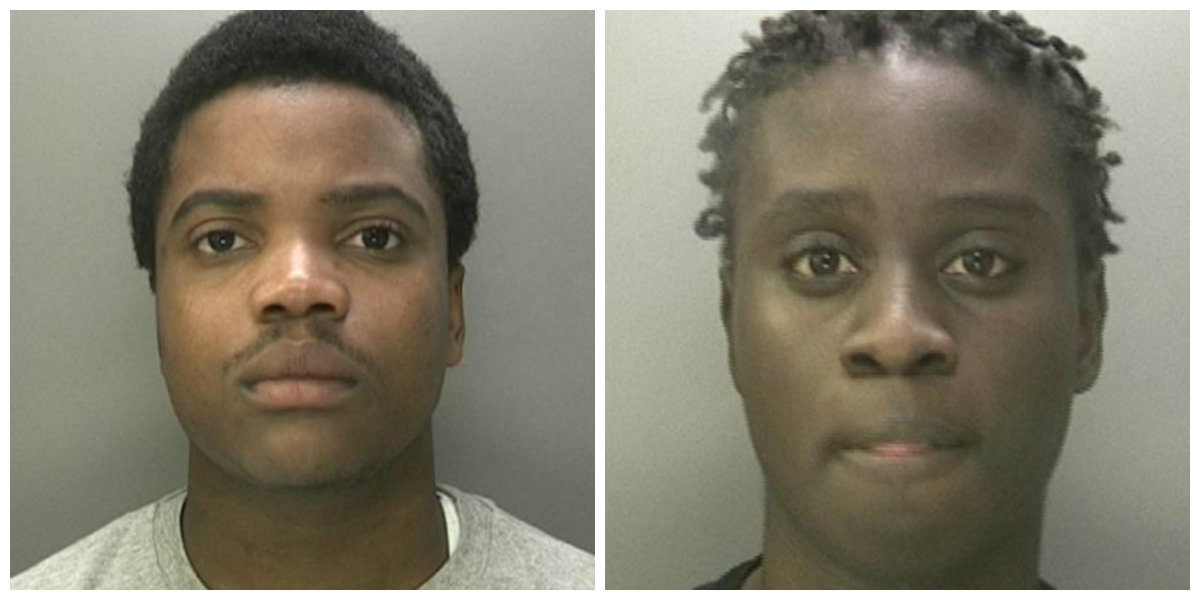 "Both Sarr and Lidiu are young men, still in their teens, but are now paying a heavy price for getting drawn into gangs. They can expect to spend much of their lives locked away from society unless they change their ways", Detective Constable Nick Taylor says.
The two men appeared at Wolverhampton Crown Court for sentencing after admitting to the offences. After analysing Sarr's mobile phone, the footage was found which reveals a third man firing a hand-gun.
It is believed that the video was taken at a Birmingham property prior to Sarr being arrested. Police believe the man in the video was 'showing off' as opposed to firing the gun at anyone, but are continuing to search for him due to concerns that he may be dangerous.
Enquiries are currently ongoing to locate the whereabouts of the man firing the gun. Anyone who may recognise him or has any information is urged to get in touch by contacting the Birmingham Gang & Organised Crime Unit at West Midlands Police on 101 or Crimestoppers on 0800 555111.