Hairdressers Taught Signs Of Domestic Abuse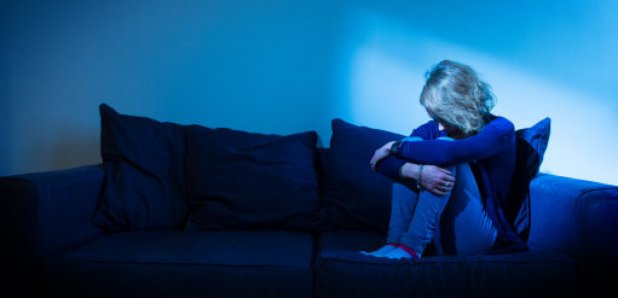 It's hoped customers who are suffering will open up to them.
The pilot scheme is taking place in Wolverhampton which has seen a 38% increase in the number of domestic violence crimes being reported.
These hairdressers in the city - who have been learning how to spot the signs - told Capital they think it's a great idea:
It's hoped it'll encourage more victims to get the help they need and come forward and report the crimes.