Former Soldier Jailed For Hoarding Explosives In A Bloxwich Home
3 September 2014, 18:34 | Updated: 30 March 2016, 13:50
A former soldier from the Black Country has been jailed for having explosives and ammunition.
West Midlands Police officers raided the Ivy Cottage home of Joanne Morris – formerly Paul Morris – in Station Street, Bloxwich, last November after airport borders agency staff intercepted a parcel containing gun parts addressed to her.
Search teams found seven sticks of plastic explosives, detonators and fuses buried in a flower bed, plus a rudimentary Improvised Explosive Device (IED) consisting of gun powder and metal caps compressed inside a plastic denture tablets tube.
A bomb disposal unit was called in and nearby homes, plus parts of Bloxwich police station, evacuated as a precaution; a controlled explosion was later carried out on some detonators that had eroded and were deemed too risky to transport.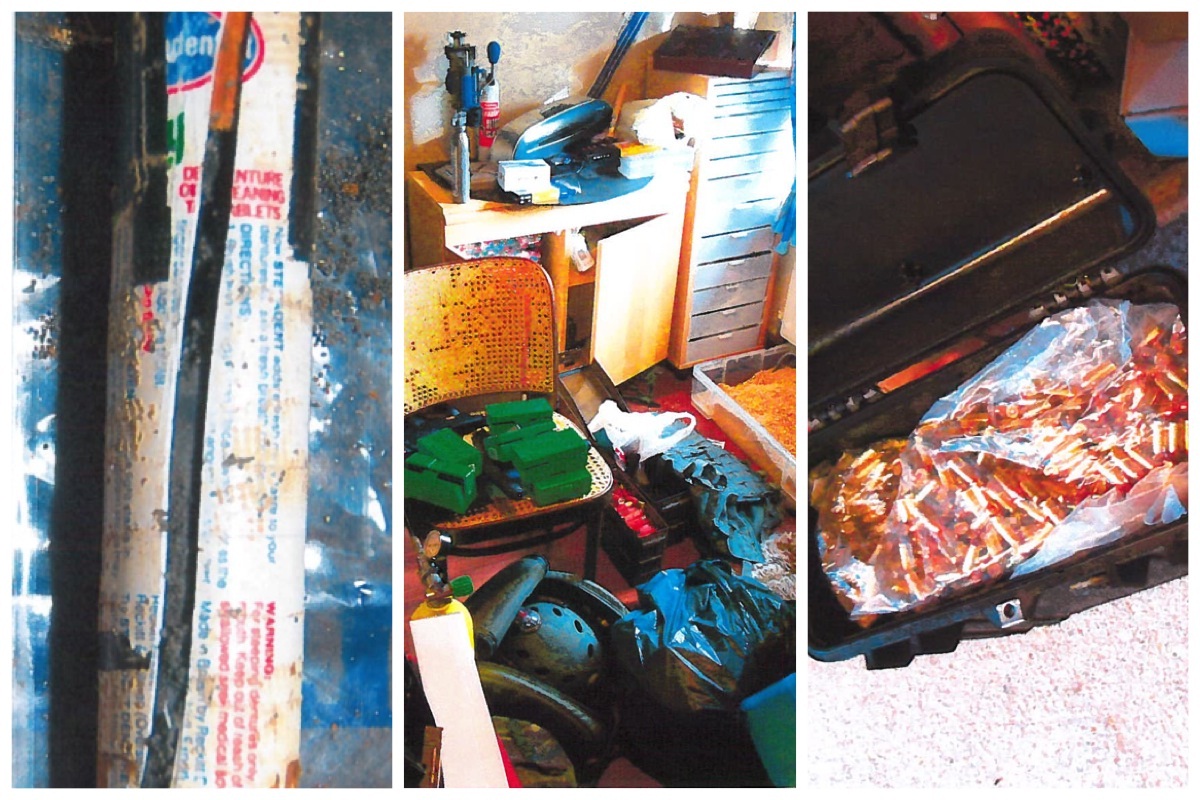 Explosives experts later judged the explosives – weighing more than 1.5kg in total – had the potential to flatten homes and put lives in danger.
Morris claimed to have taken the explosives back to her barracks "by mistake" following a day spent on an army training range and failed to return them.
However, the 48-year-old admitted she had no lawful excuse for holding the explosives or the restricted ammunition, and that she'd constructed the IED at home.
Morris – who worked as a nurse on leaving the army and was an ambulance controller at the time of her arrest – admitted five charges under the Explosives Act and a further five firearms offences.
And at Wolverhampton Crown Court today (Sept 3) she was jailed for a total of seven years; the judge described it as an exceptional case without precedent and that Morris could have expected a sentence approaching 10 years had she not admitted her guilt.
Detective Sergeant Craig Newey, said: "Morris had accrued a dangerous arsenal of firearms and explosives over several years…it seems her military obsession continued long after her army career ended.
"Morris is highly trained and used to handling explosives; she had all the component parts to create viable explosive devices and, though there was no evidence she intended to use them in anger, they posed a huge risk and were potentially deadly.
"Counter terrorism colleagues were consulted over the find but there was no evidence of any intent to use these items for terrorist purposes – but there is always a chance these items could have fallen into the hands of people with sinister motives.
"The IED was of particular concern and showed Morris was prepared to experiment and develop her explosives interest…it was filled with percussion caps, small metal disks, which would have acted as shrapnel, though Morris claimed they were added simply to increase the device's bang."
In total, 12 people were evacuated from homes following the 14 November raid last year as a search team uncovered military-grade explosives typically used by the army for demolition exercises.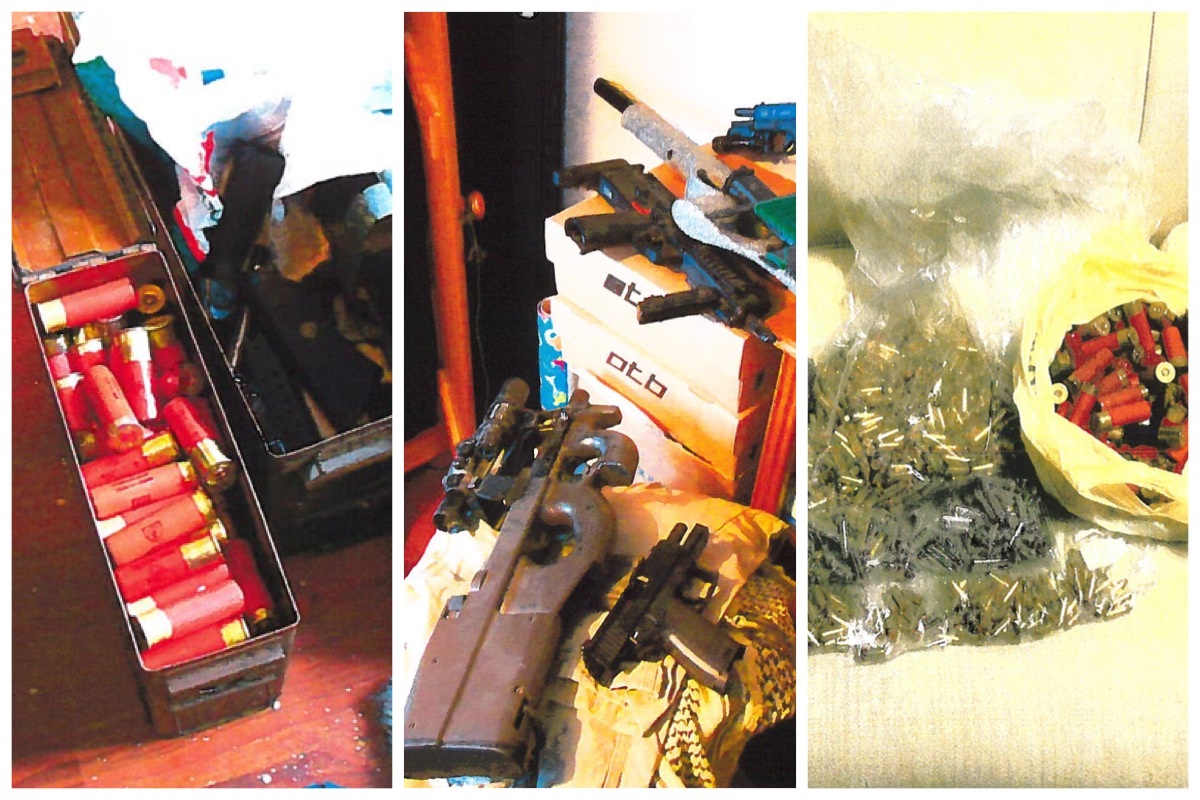 Expanding 'hollow-point' rounds – restricted ammunition only given to the military and authorised police firearms officers – were also uncovered, plus ammunition presses, bullet casings, bullet heads and gun powder.
Det Sgt Newey, added: "Chemical warfare protection suits and ration packs were found at the address…one hypothesis was that Morris was preparing for some kind of World War III 'doomsday' scenario.
"Whatever the motivation, Morris' military obsession on leaving the army had clearly reached dangerous levels – but that threat was swiftly nullified thanks to the joint efforts of borders staff, police and the bomb disposal unit."