Father Charged With Murdering Children In Birmingham
18 January 2017, 12:57 | Updated: 18 January 2017, 13:04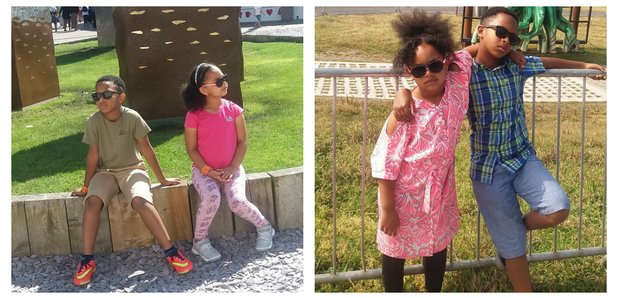 A father is due in court accused of murdering his two children in Hamstead in Birmingham.
46-year-old Endris Mohammed is accused of murdering the two children after a house fire.
Police were called to Holland Road in Hamstead on 28th October last year where Saros Endris, aged eight, and six-year-old Leanor Endris were discovered seriously injured.
They died from their injuries in hospital.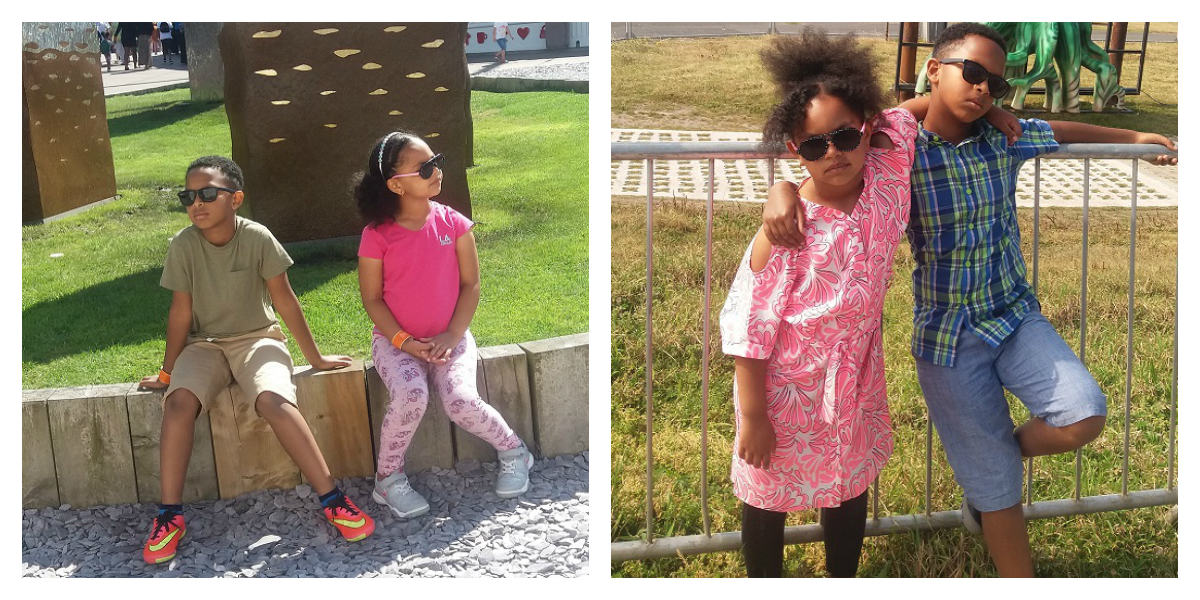 Just hours later, police found Endris Mohammed seriously hurt after a car fire in Staffordshire. Last night, he was interviewed by detectives for the first time since his release from hospital where he was being treated for burns.
He'll appear at Walsall Magistrates Court this morning to face the charges. He's also accused of the attempted murder of the children's mother Penil Teklehaimanot.
Post mortem examinations were carried out and forensic tests are on-going to establish the cause of death.