Disappearance Of Walsall Woman Ruled As Murder
3 August 2016, 16:23 | Updated: 3 August 2016, 16:26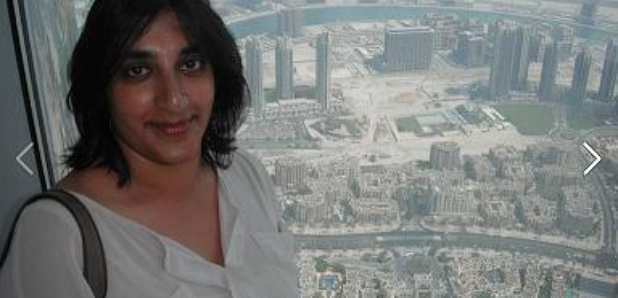 An inquest has ruled the disappearance of a woman from Walsall was murder.
46-year-old Gina Lander was reported missing by her partner, but he later took his own life.

A inquest has heard David Stokes reported Gina missing in March, but died falling from a motorway bridge on the M6 in April.

Gina's body has never been found, but it's now thought David murdered Gina and disposed of her body before he died.

An inquest has ruled it was a murder and suicide.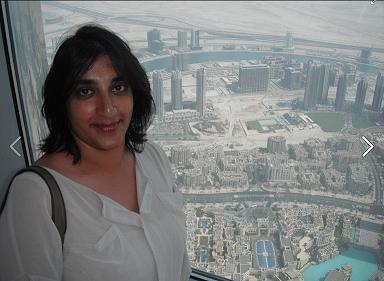 On 21 April this year, police were called to reports of a man falling from a bridge over the M6 motorway in Walsall. The man, identified as David Stokes, from Mellish Road, died following the fall.
The 39-year-old was Gina's partner at the time she was reported missing.
One line of enquiry to date has been that David Stokes may have killed Gina and disposed of her remains shortly before she was reported missing.
The investigation was handed to the coroner.
At an inquest today (3 August) it was ruled that Gina's death was an unlawful killing and that David Stokes committed suicide.