Delivery Driver Jailed For Fatal Walsall Crash
28 September 2017, 07:40 | Updated: 28 September 2017, 07:48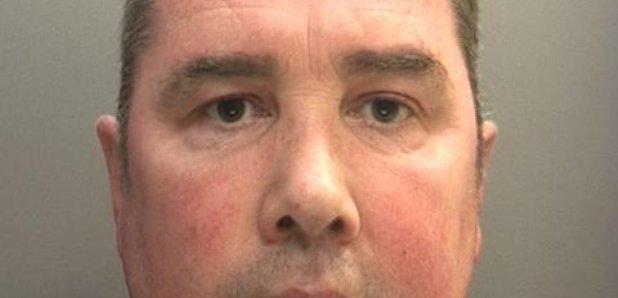 A delivery driver's been jailed for 3 and a half years for a crash in Pelsall which killed a man on a scooter.
34-year-old Lee Marlow from Tamworth died after being hit by a van last year.
49-year-old Myles Byrne had the light on and was looking at his delivery notes in the run up to the crash.
Lee had three children, Elliott, 17, 13-year-old Lewis and Darcey, 10, with wife Rebecca.
She said after the case:
"We never thought this would happen to our perfect loving family. Ever since that night our lives have changed so much. Every day is a struggle. We go to bed still thinking he is going to come back from work and at meal times I still get the five plates out instead of four.
"We have been to counselling as a family but I am not only dealing with my own grief but the grief of our three children who miss their dad so much it's untrue."
PC Karl Davies, from the force's Collision Investigation Unit, said:
"An analysis and breakdown of CCTV from the delivery van showed that Myles Byrne had put his interior light on and read his delivery notes moments before he indicated to turn right. He drove into the path of Lee, who had right of way.
"A witness also stated that she had seen the van driving at speed shortly before the collision.
"A young man has sadly lost his life and I hope that the conviction and sentencing offers some comfort to his family and friends."