Christina Edkins: Man Unfit To Plead
6 September 2013, 14:04 | Updated: 30 March 2016, 13:50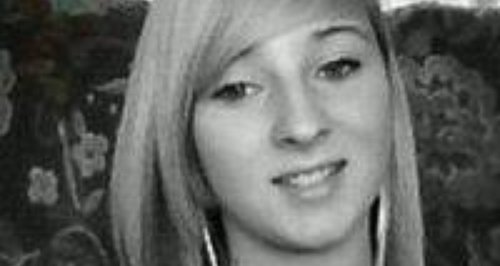 A man accused of stabbing a schoolgirl on a bus in Birmingham remains unfit to plead
23 year old Phillip Simelane is charged with murdering 16-year-old Christina Edkins on a double-decker in Birmingham.
The teenager was stabbed as she travelled to school on the top deck of the bus in Hagley Road at about 7.30am on March 7.
Simelane did not appear for the short hearing at Birmingham Crown Court on Friday the 6th September.
The court heard that further psychiatric reports are needed to ascertain whether he will be fit to plead at the next hearing.
Friends and family of the victim, all wearing splashes of purple in memory of the teenager, packed out the public gallery in the courtroom, including her father, Jason Edkins, and her mother, Kath Harris.
Simelane, who remains in Reaside mental health hospital, is next due to appear at Birmingham Crown Court on October 2.