Capital Reports: Birmingham
18 May 2019, 09:00 | Updated: 19 May 2019, 09:01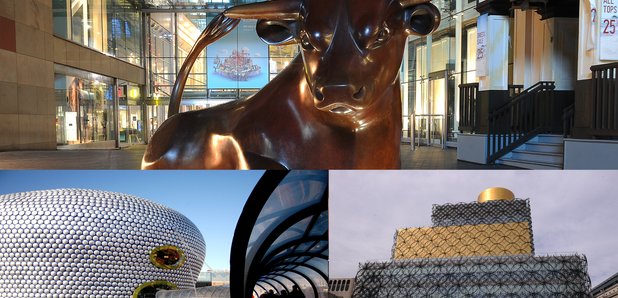 The latest news stories happening right across Birmingham and the Black Country updated throughout the day - listen on FM, online, on your mobile and on digital.
Happy Anniversary Harry and Meghan!
The Duke and Duchess of Sussex are celebrating their first wedding anniversary.
It's 12 months since Harry and Meghan tied the knot at Windsor Castle.
They're marking the day as a family of three, following the birth of Archie earlier this month.
West Midlands House Prices 'Buck Brexit Blues'
The average price of a new home in the West Midlands has reached a new all-time high.
House prices in the region have not been effected by Brexit according to a survey from Right Move.
The new average price of a fresh new home in the West Midlands is now £232,247 - 3 per cent more than it would have been a year ago.
Erdington Man Jailed For Attempted Robbery
A Birmingham man's been jailed after he went into a shop wearing a balaclava and brandishing a knife in an attempted robbery
46 year old Michael Wint from Abbey Road in Erdington was stopped by members of the public - before police arrived
He's been jailed for more than four years for the attack in March.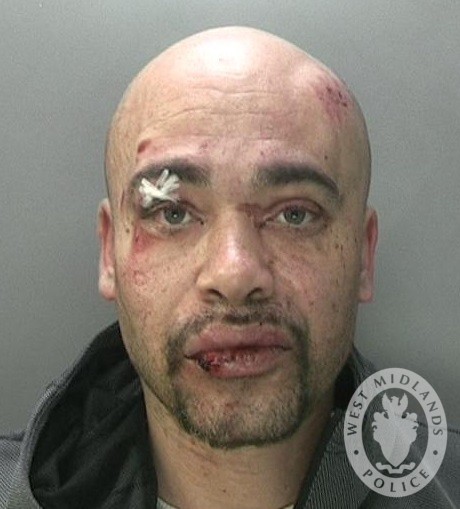 Little Mix Star Speaks Out About Mental Health
Jade Thirwall from Little Mix has spoken of the bands' early struggles with mental health after being thrust into the limelight.
She was at the British LGBT Awards last night where the band were honoured for their work advancing rights of the community.
Jade says there could've been more support available when they were setting out.
Boris Leading The Way For Next PM
As the Brexit chaos rumbles on, Boris Johnson's leading the way to take over as Prime Minister.
A YouGov survey's put the former Foreign Secretary at 39%.
Other MPs in the running are Bromsgrove MP Sajid Javid and former Brexit Secretary, Dominic Raab.

Birmingham MP Declares Schools Mental Health Crisis
Edgbaston MP, Preet Gill carried out a survey in the city's primary and secondary schools around mental health.
Results show that over 90% show students and teachers seeing a rise in mental health issues like anxiety.
She's declared a mental health crisis, it's as NHS figures show that one in eight people under the age of 19 in England have a mental health disorder.