Capital Chat With The Script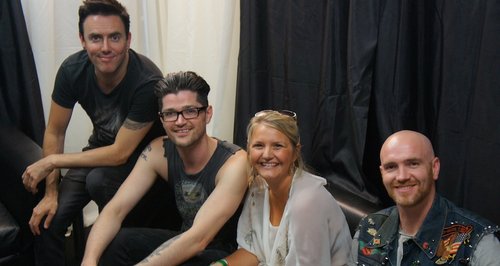 We caught up with The Script in their dressing room backstage at V Festival.
Following an epic performance at V Hylands, we caught up with a still, fresh faced band, The Script.
They told us some huge news about their future plans, which we don't like, but it's for a good reason!
Watch the video below.