Body Identified In Search For Missing Birmingham Boys Off Welsh Coast
12 August 2016, 14:55 | Updated: 13 August 2016, 12:01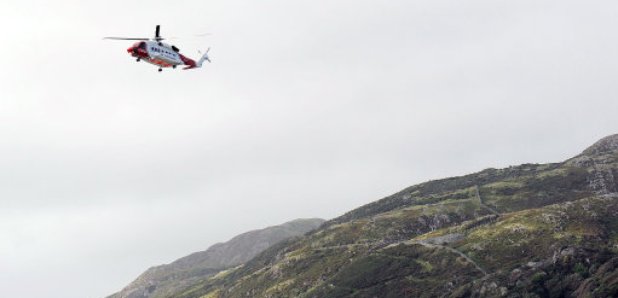 Police in North Wales says a body has been found near to where two Birmingham went missing in the sea.
On Friday Barmouth Coastguard Rescue Team recover a body from the sea in North Wales and it has been identified by family members as that of 14 year old Yahye Omar Mohamed from Birmingham.
He was reported missing after swimming in the sea off Barmouth on Sunday 7th August.
His 15 year old friend Waseem Muflahi remains missing and although scaled down the emergency and rescue services are still conducting searches in the area.

They were part of a large group visiting the beach from Birmingham on an outing reportedly organised by members of the Yemeni community.