Black Country Facebook Messages Teacher Banned
24 June 2015, 17:16 | Updated: 30 March 2016, 13:50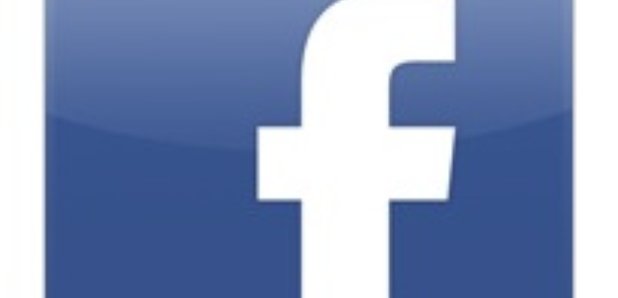 A Black Country teacher who made a sexually suggestive remark to a girl pupil over social media has been banned from the classroom for life.
Ian Jones was ``guilty of a serious departure'' from professional standards when he made several ``inappropriate'' remarks on Facebook over a three-day period, according to the National College for Teaching and Leadership.
A misconduct panel hearing concluded with Jones receiving a ban on teaching in any school or college, without the possibility of a review.
The 40-year-old, who had a decade of experience, sent a pupil messages which were described by the National College for Teaching and Leadership (NCTL) panel as ``wholly inappropriate''.
Mr Jones was found to have sparked up an online conversation with the girl, suggesting her boyfriend was cheating on her.
He then told the pupil about his own marital troubles and sex life at home, telling her he ``wasn't getting any at all''.
The inquiry panel found Mr Jones had used inappropriate language including ``a stark final message'' to the girl, bluntly expressing a sexual interest in her.
Mr Jones had claimed he was under stress at the time, both personally and professionally, and was about to leave his job at the school.
He accepted his conduct was inappropriate, but not sexually motivated, telling the NCTL panel it was a ``cry for help''.
However, the panel found his message to the pupil ``allows no other possible conclusion to be drawn but that his conduct was sexually motivated. To reach any other conclusion would be totally perverse''.
The panel said it had heard ``clear and consistent'' evidence from the girl, while finding some of Mr Jones' account of what had happened ``inconsistent''.
Mr Jones - previously ``a respectable teacher'' - also accepted inviting a group of three female pupils out for his leaving do in Birmingham, offering to buy them drinks, and suggesting they all stop the night in a city hotel.
There was no physical contact between the teacher and any of the pupils.
His actions were reported to his employer the Grace Academy in Darlaston, West Midlands, leading to the misconduct proceedings.
The outcome of the hearing, held earlier this month in Coventry, has now been published.
In conclusion, the panel said: ``Mr Jones has candidly accepted that this is a case of unacceptable professional conduct and has done so at an early stage in these proceedings.''
The panel members added: ``We are troubled that Mr Jones contested parts of this case in the face of compelling evidence particularly in relation to the allegation of sexual motivation.
``In doing so he gave an account to the panel of what had occurred which included matters we judged were patently untrue.
``It leads us to conclude that he is still not able to confront fully the gravity of his conduct.
``Although he has demonstrated some insight and apologised through counsel to his victims we have concerns that, at present, his insight falls short of being clear and unequivocal.''
Alan Meyrick, on behalf of the Education Secretary, said: ``Mr Jones is guilty of a serious departure from the personal and professional elements of the Teachers' Standards, abuse of his position of trust and a violation of the rights of pupils.
``In addition his actions were sexually motivated.
``All of those factors support me in my agreement with the panel that Mr Jones has demonstrated behaviour that is incompatible with him currently remaining a member of the teaching profession.''
He added: ``This means that Ian Jones is prohibited from teaching indefinitely and cannot teach in any school, sixth form college, relevant youth accommodation or children's home in England.
``Furthermore, in view of the seriousness of the allegations found proved against him, I have decided that Mr Ian Jones shall not be entitled to apply for restoration of his eligibility to teach.''
Mr Jones has 28 days to appeal against the decision.