Black Country Drink Driver Jailed Over Fatal Crash
26 November 2017, 07:53 | Updated: 26 November 2017, 10:52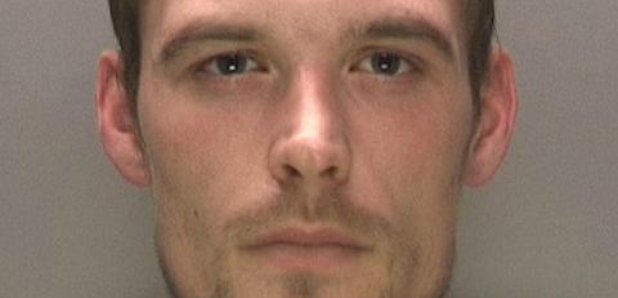 A drink driver from the Black Country who killed his friend and seriously injured another friend after colliding with a van has been jailed.
Daniel Edge was double the drink drive limit when his uninsured MGZR crashed into the van on Leamore Lane, Willenhall on 9 April 2017.
He, his friend Kyle Bullock and another friend had been at a party before leaving in the early hours of Sunday and agreed to drive them all home despite having been drinking at the party.
The car, which was speeding down Leamore Lane ploughed into the back of the G4S truck that had slowed down to turn.
Kyle who was front passenger in Edge's car suffered fatal injuries and died at the scene.
Another friend, who had been sitting in the back of the car had to be cut out of the car and suffered life changing injuries that required surgery.
Edge was arrested at the scene, he admitted to being the driver and confirmed he had been drinking that night.
The 29-year-old of Coltham Road, Willenhall appeared at Wolverhampton Crown Court and pleaded guilty to causing both death and serious injury by dangerous driving he was jailed for seven years.
Detective Sergeant Paul Hughes from West Midlands Police's Collision Investigation Unit, said: "Edge took a risk that night by driving his car whilst under the influence of drink and will pay for that risk for the rest of his life.
"This is a terribly sad case that shows the dangers of driving under the influence of alcohol, it can have catastrophic and life changing consequences.
"I know the prison sentence imposed on him will never fill the void left within the victim's family and I extend my condolences to them.
"This case should act as a stark reminder of the dangers of drink driving - it can kill and ruin lives, including their own."