Birmingham's Malala Yousafzai To Speak At Jo Cox Vigil
22 June 2016, 14:39 | Updated: 22 June 2016, 14:55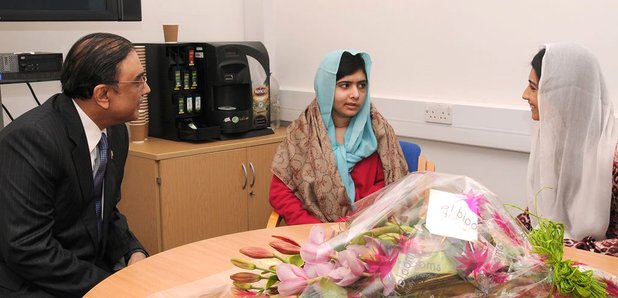 Nobel Peace prize winner Malala Yousafzai will speak later today at an event to celebrate what would have been MP Jo Cox's birthday.
Birmingham's Nobel Peace prize winner Malala Yousafzai will appear and give a speech at a vigil later today to remember the life of MP Jo Cox on what would have been her 42nd birthday.
The vigil at Trafalgar Square will be in remembrance of MP Jo Cox who was tragically killed last week in her Batley and Spen constituency.
Malala Yousafzai will be among the guest speakers at the hour-long vigil, at which the late Labour politician's husband Brendan and their children - three-year-old daughter Lejla and son Cuillin, five - are also expected to be present.
The oraganisers of the events say that it will be a tribute to Mrs Cox's "love, energy, passion, flair, Yorkshire heritage and belief in the humanity of every person in every place".
Mr Cox is expected to speak and actor Bill Nighy will perform a reading, while there will also be a musical tribute from U2, recorded by the band in Los Angeles.
The band that played at the couple's wedding, Diddley Dee, will also perform and a group of the MP's friends will form an honour guard dressed in suffragette-style sashes.
42 white roses, the symbol of Yorkshire will also be laid to mark her birthday by leaders of multiple faiths at the event.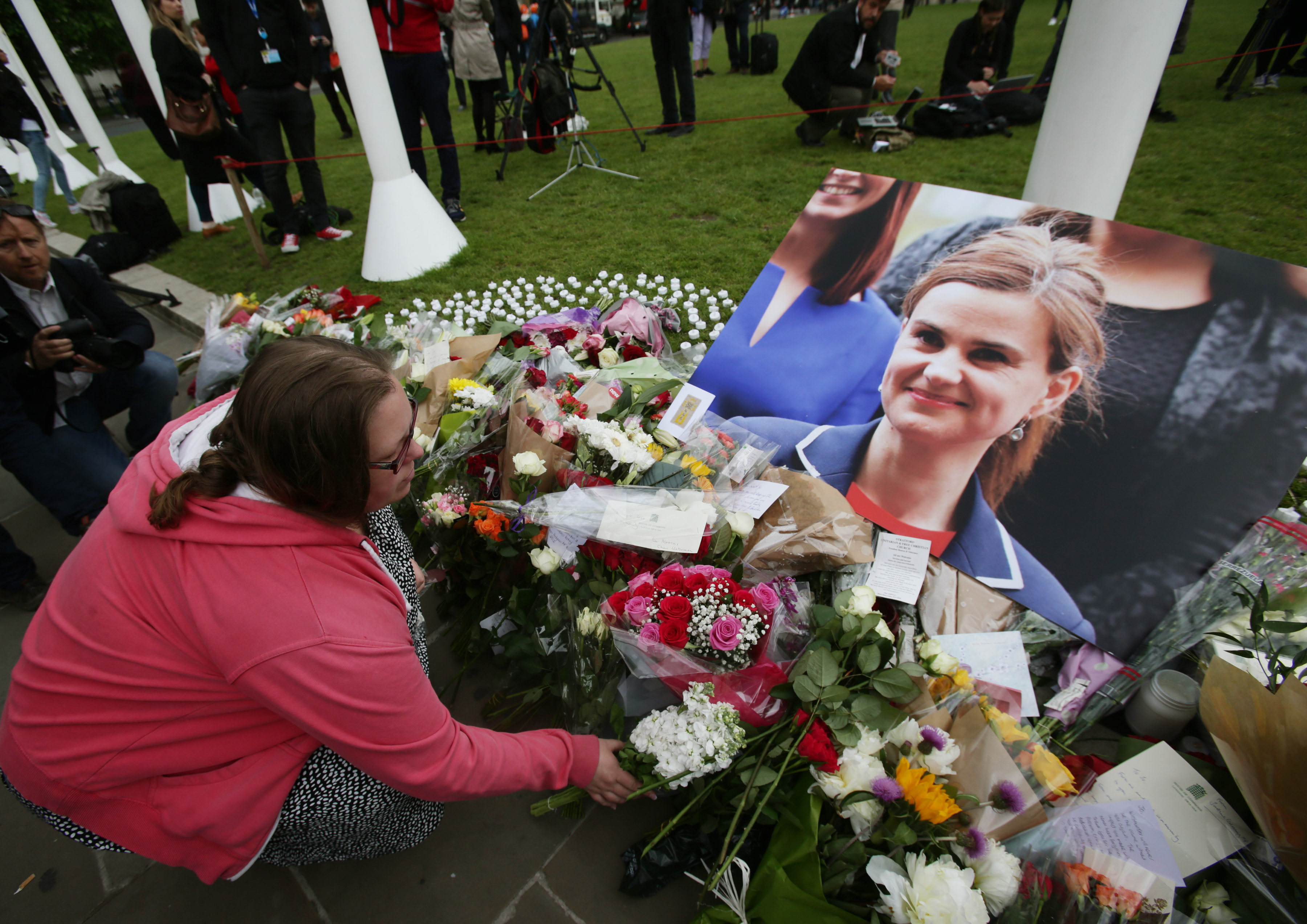 A minute's silence will be observed at 4.25pm at the London rally and at other events around the world, including in her hometown of Batley where her parents and sister will be present, organisers said.
International events will also take place in Beirut, Brussels, Melbourne, Nairobi, New York and Washington DC.
On the eve of the events, Mr Cox said the public reaction to his wife's death had been ``off the scale'' and had made a ``really important contribution'' to the healing process for the couple's two children. It comes as a charity appeal in Mrs Cox's memory raised more than £1 million in three days.
Mr Cox indicated that he would like to see a female MP take Mrs Cox's former Batley and Spen seat in West Yorkshire, suggesting that would be "lovely symbolism''.
Expressing his thanks for the "incredible'' public support following her death, he said: "The two things that I've been very focused on is how do we support and protect the children, and how do we make sure that something good comes out of this.
"And what the public support and outpouring of love around this does, is it also helps the children see that what they're feeling and other people are feeling, that the grief that they feel, isn't abnormal, that they feel it more acutely and more painfully and more personally, but that actually their mother was someone who was loved by lots of people and that therefore, it's OK to be upset and it's OK for them to cry and to be sad about it.''
The MP died after being shot and stabbed in an attack in Birstall, near Leeds, on Thursday last week. Tommy Mair, 52, has been remanded in custody after being charged with her murder.
Harriet Harman called on people to ``unite against the hate'' that killed the MP.
Speaking on the EU referendum campaign trail in Bristol alongside Prime Minister David Cameron, the former acting Labour leader said: "Jo believed in a better world and fought for it every day of her life with an energy and an enthusiasm which would have exhausted most people.
"What she would want now is for her two young children to be bathed in love and for us to unite against the hate that killed her.''