Birmingham Man Jailed For Kicking Unconscious Woman
26 July 2018, 12:31 | Updated: 26 July 2018, 12:46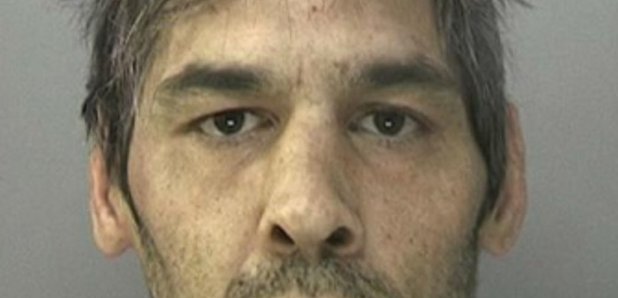 The video footage when viral
A 46 year old man from Birmingham has been jailed for kicking a woman in the head as she lay on the ground unconscious.
Simon Collins from Newcoombe Road was filmed assaulting her on Oxhill Road in Handsworth last October.
He was caught after the footage went viral on social media.
Despite police visiting GP surgeries and hospitals across the region, the victim has never actually been found.
Collins was jailed for 10 weeks after admitting common assault.
Investigating officer, PC Paul Minshull from Force CID, said: "It was satisfying to secure a conviction against Collins: he taunted the investigation team with claims we were powerless to act without evidence from the victim.
"However, we can take suspects to court in cases where the victim hasn't been identified, or where the victim won't cooperate, if we believe it's in the public interest and the right thing to do.
"What we couldn't do is prove the extent of the woman's injuries so Collins could only be charged with common assault instead of grievous bodily harm which would have carried a longer custodial sentence.
"That said, this case shows we have the power to convict offenders even when we don't have testimony from the victim ? and that can be especially powerful in domestic abuse cases when offenders may have a hold over their victims."