Birmingham Bigamist Jailed for 20 months
25 August 2015, 18:15 | Updated: 30 March 2016, 13:50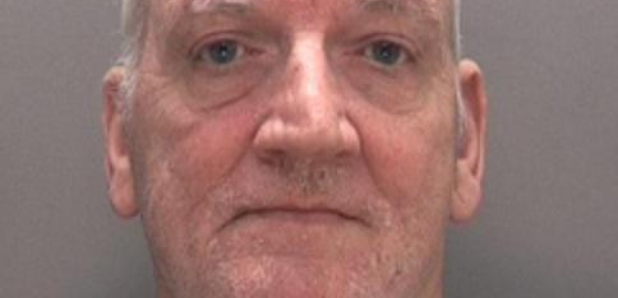 A Birmingham man's been jailed after stealing his terminally ill wife's benefits before marrying another woman.
West Midlands Police said Anthony Foley's crimes were ``an act of extreme callousness'' after the 58-year-old was sent to prison for 20 months.
The 58 year old from Erdington admitted bigamy and taking nearly £30,000 of his sick wife's disability benefits.
Foley's wife Maxine was admitted to a care home in 2006, suffering with a rare disease of the nervous system.
He stopped going to visit his wife of 24 years in the nursing home where she received round-the-clock care just six months after she was admitted.
A fraud investigation by police found Foley never spent a penny of Mrs Foley's state incapacity benefit to fund his ailing wife's care.
Police then discovered that in 2008, he had married a 40-year-old Russian woman using divorce papers from a previous failed marriage to convince wedding officials everything was in order.
Mrs Foley died in June last year, aged 49, the same month police caught up with Foley and arrested him.
He admitted his crimes in interview, telling police he had used part of the money to fund a trip to Russia in 2007 where he first met the woman who would become his new wife.
Detective Constable Chris Aldridge, of West Midlands Police, said: ``It's an incredibly sad case and an act of extreme callousness from Foley.
``Not only did he quickly stop visiting his wife in the home but pocketed her incapacity payments.
``In interview he admitted using the cash for day-to-day living - but he also used it to fund a trip to Russia in 2007 when he met a woman he would go on to marry.
``Foley claimed to have divorced his wife and destroyed the documentation - but our checks with the divorce courts in London proved that to be a lie.
``He then used the decree absolute from his first marriage in order to wed for a third time, knowing full well he was committing bigamy.
``He effectively erased his wife from his past.''
Foley was jailed for 14 months for defrauding the DWP and handed a consecutive six-month term for bigamy.