Arrest Over Murder Of Keelan Wilson In Wolverhampton
6 June 2018, 12:27 | Updated: 6 June 2018, 12:34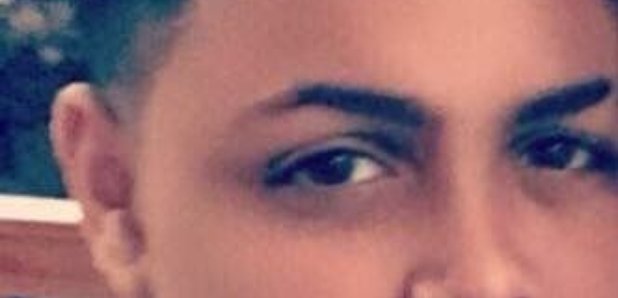 The 15 year-old was stabbed to death a week ago
Detectives investigating the murder of Keelan Wilson in Wolverhampton have arrested a teenager, one week on from the attack.
The 15 year-old was stabbed to death in Langley Road last Tuesday (May 29th).
Last night, there was a high police presence in the area, to mark the one week anniversary.
Officers spoke to residents in the area, hoping to find anyone who witnessed the disorder where Keelan was attacked.
A 16 year-old was arrested from his home in Wolverhampton this morning, and is being questioned on suspicion of murder.
Detective Inspector Warren Hines, from the force's homicide unit, said:
"This is a significant development in our investigation. We are working on a number of leads and I am grateful to everyone who has provided us with information.
"I am particularly keen to speak to someone who called us with significant information last night. Please call me back personally – I assure you that you can remain anonymous, as your information could be vital.
"The community in Merry Hill, as well as the wider city of Wolverhampton, has understandably been rocked by the murder of Keelan and we are determined to stamp out this type of violence in our cities."