20 Football Fans Arrested After Villa Match Clashes
17 January 2016, 12:27 | Updated: 30 March 2016, 13:50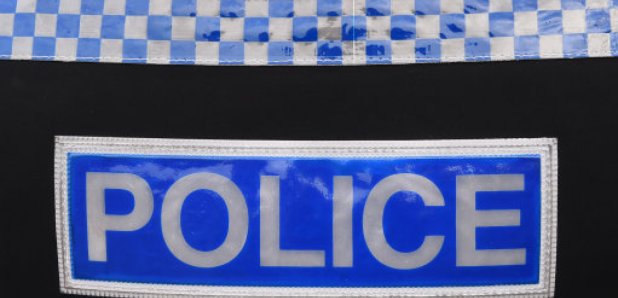 Bricks and bottles have been thrown after trouble broke out before yesterday's Aston Villa match.
20 people have been arrested, most of them teenagers, after the fight on Price Street before the game against Leicester began.
No one was seriously injured.
Police say the fans were a mixture of Villa and Leicester supporters.
All 20 have been released on bail until February and March.
Inspector Richard Vickers said: "Thankfully this was just a small pocket of disorder and the vast majority of people attending the match were there to enjoy the opportunity of supporting their team.
"Football-related disorder and violence of this nature will not be tolerated and we work closely with security staff and club officials to identify and monitor 'risk supporters'.
"These few individuals who choose to display their 'support' through anti-social or criminal activity are dealt with strongly and we will always push for Football Banning Orders against such offenders."