14 Bomb Threats Made To Schools In West Mids
28 January 2016, 13:22 | Updated: 30 March 2016, 13:50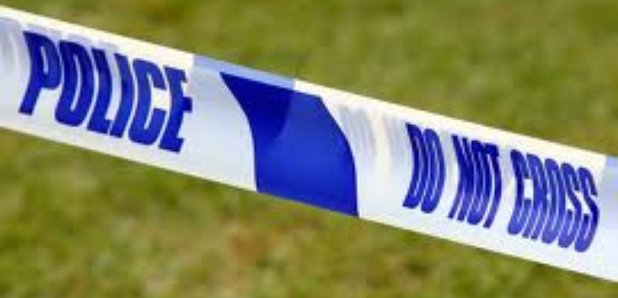 Police are investigating calls made to 14 schools in the West Midlands this morning (January 28) making bomb threats.
Officers believe they are false and malicious at this stage.
Just after 8am calls started to be made to schools and colleges across the region making the threat. It follows similar phone threats to schools in the West Midlands in recent weeks.
Detective Inspector Colin Mattinson, from West Midlands Police, said: "At this stage there is nothing to suggest there is any credible threat to any of the schools.
"Our response officers have been sent to the locations to ensure there is no threat to anyone's safety and support the schools.
"A police investigation is on-going to find the person responsible for these calls."
The affected schools are:
•Bristnall Hall Academy in Bristnall Hall Lane, Oldbury.
•Sandwell City Academy in Halfords Lane, West Brom.
•Perryfields High School in Oldacre Road, Warley.
•Oldbury Academy in Pound Road, Oldbury.
•Ace Academy in Alexandra Road, Tipton.
•George Salter High School in Claypit Lane, West Brom.
•Ormiston Academy in Wright Lane, Cradley Heath.
•Handsworth Grammar School in Grove Lane, Handsworth.
•St Paul's Girls School in Convent Vernon Road, Edgbaston.
•Harborne Academy in Harborne Road, Harborne.
•Windsor High School in Richmond Street, Halesowen.
•Sandwell College in Spon Lane, West Brom.
•Shireland Collegiate Academy in Waterloo Road, Smethwick.
•Colley Lane Primary School in Colley Lane, Cradley, Halesowen.