101-Year-Old Birmingham Man Denies Historical Sex Offences
6 June 2016, 14:15 | Updated: 6 June 2016, 14:40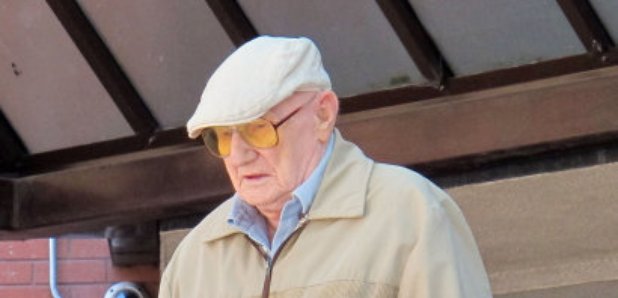 A 101-year-old man who's believed to be the oldest defendant in British legal history has pleaded not guilty to a series of historical child sex offences.
Former lorry driver Ralph Clarke was allowed to remain seated and not required to enter the dock as he pleaded not guilty to 31 charges at Birmingham Crown Court.

Clarke, who was born in March 1915, is alleged to have committed 17 indecent assaults, 12 offences of indecency with a child, and two attempted serious sexual offences between 1974 and 1983.

During a 40-minute court appearance, Clarke turned down the offer of a hearing loop, telling the court clerk his own hearing aid had a new battery.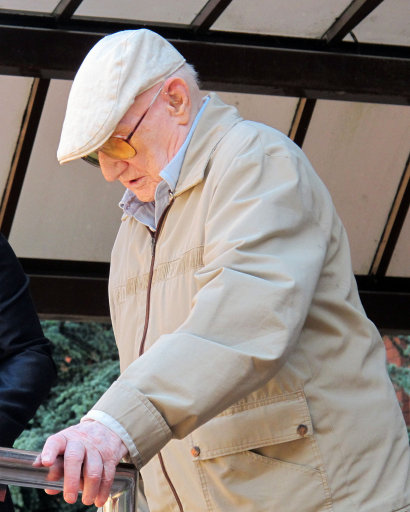 The pensioner, of Holly Lane, Erdington, Birmingham, was told that six witnesses are due to give evidence at his trial, which is expected to start on December 5 and last for around two weeks.

Dressed in blue trousers and a beige jacket, and wearing wide-rimmed glasses, Clarke used a walking stick and a hand-rail to support himself as he left court on unconditional bail.