Alternative Route to Broad Street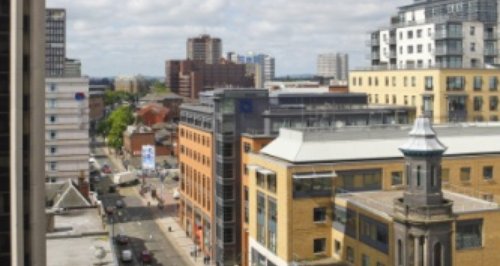 From North / East
Leave motorway network at M6 Junction7 and follow A34 south. At Newtown
Row follow the A4540 Middle Ring Road south to Fiveways and follow local
Signing.

From South / West
Leave motorway network at M5 Junction 3 and follow A456 eastbound. At
Fiveways follow local signs to destination.

Car park – Brindleplace located on Brunswick Street via Sheepcote Street
(only a few minutes' walk to local attractions).