The Way ZAYN Just Collaborated On A Brand New Track Couldn't Be More 2016 If It Tried
9 August 2016, 13:46 | Updated: 13 June 2018, 13:21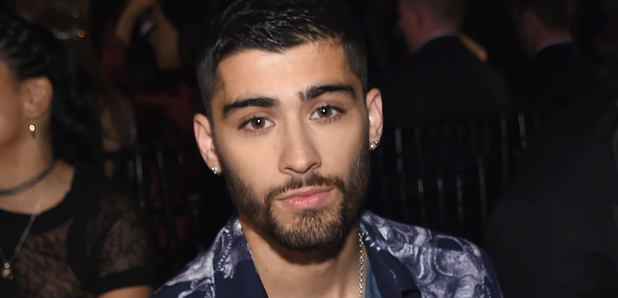 It turns out ZAYN is more like us than we even knew!
in years gone by, if two artists wanted to work together, they would have to arrange a date and jump into a studio together.
With the internet, that's all changed and now two people can work together from anywhere in the world.
WATCH: ZAYN's Latest Music Video With Snakehips Is Here - And It's EVERYTHING!
Two artists who have recently done exactly that are ZAYN & M.I.A when they collaborated on a track called 'Freedun'.
Whilst the pair were half way around the world from each other, they still managhed to work together on the track by using one of the world's favourite apps, Whatsapp.
Talking to Entertainment Weekly about the process, M.I.A said, "We just basically did it while I was here [in India], because I've been here for a week-and-a-half. We've just been going back and forth on, you know, WhatsApp."
Could they be any more 2016?
We wonder if ZAYN just sent lyrics over or was he singing parts of the song and sending them as sound clips?
The pair were supposed to work together on a track for ZAYN's debut album, but as that never happened this new single will be released on M.I.A's forthcoming album, which is due out later this year.
But all of this has made us curious about who else ZAYN is collaborating with via Whatsapp. Surely Gigi can link him up with Taylor Swift's digits and they can create some musical magic?
You may also like...