Scarlett Moffat Has Blasted ZAYN For The Way He Treated Perrie In An Explosive Rant
22 March 2017, 11:40 | Updated: 13 June 2018, 13:21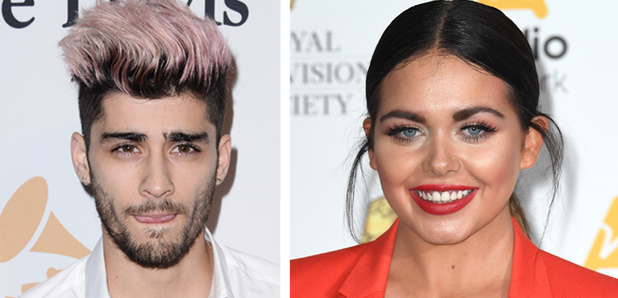 The Gogglebox legend has hit out at the former One Direction star's treatment of his ex Perrie Edwards.
We'll be honest. When we got up today we didn't think we'd be writing a news article about ZAYN and Scarlett Moffat. However, regardless of the fact we're not even sure they've ever met, Scarlett has had some strong things to say about the 'Pillowtalk' hunk.
In her new autobiography due out at the end of April, Scarlett writes, "He acted like such a t**t. I hope people realise what a d******d he is, and that his music bombs"....WOW, the claws are well and truly out.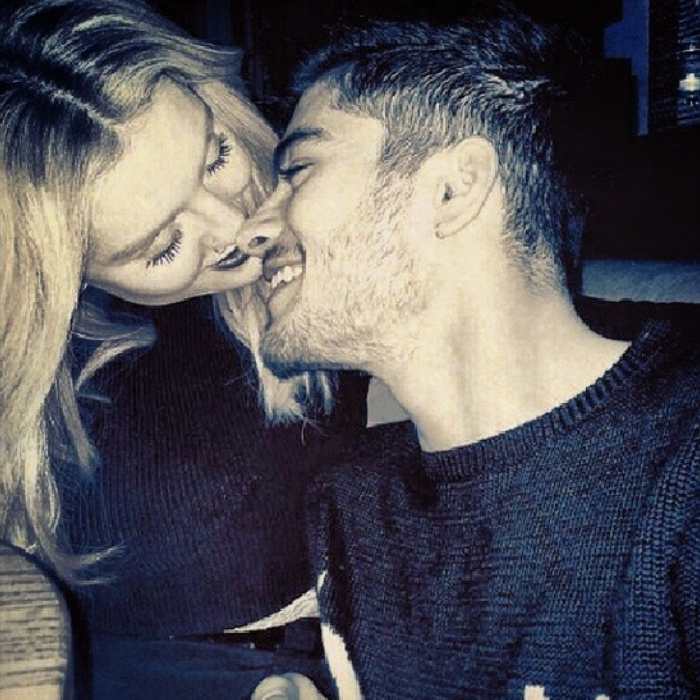 PIC: Instagram
She adds, "A four-year relationship, two-year engagement ended by a simple text message. Just like that - After I split with my partner, out of the blue, I had nowhere to go, which was incredibly stressful. For a while I had no idea what to do".
In an issue of Fader back in November 2015, ZAYN did attempt to dispel the rumour he ended their relationship via text, stating "I have more respect for Perrie than to end anything over text message - I love her a lot, and I always will, and I would never end our relationship over four years like that. She knows that, I know that, and the public should know that as well."
Fast forward to 2017 and both Perrie and ZAYN are both pretty happy, so how's about we just leave it there?
Perrie has her Arsenal FC hunk Alex Oxlade-Chamberlain...
And of course ZAYN has been with his supermodel GF Gigi Hadid for quite some time now!
You may also like...