People Can't Help Themselves But BRUTALLY LAY INTO This Sand Sculpture Of ZAYN. (We Think It's Him?!)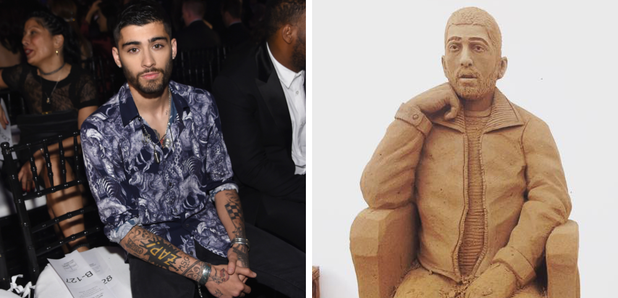 There's no honour greater than forever being immortalised in sand. Especially when the statue looks less like you and more like that head from 'Art Attack'.
The town of Bradford celebrated it's biggest celebrity exports recently, in a huge spectacle of... Sand statues. Obviously. The likes of magician Dynamo and the 'PILLOWTALK' singer, Zayn Malik, were honoured with a lifelike sculpture.
Well, we use the term "lifelike" rather fast and loosely.
He's one of the most recognisable faces in the music industry today, but Sand In Your Eye's depiction of the Bradford-born vocalist was barely recognised by his own MUM when she popped down to check it out. And for good reason too.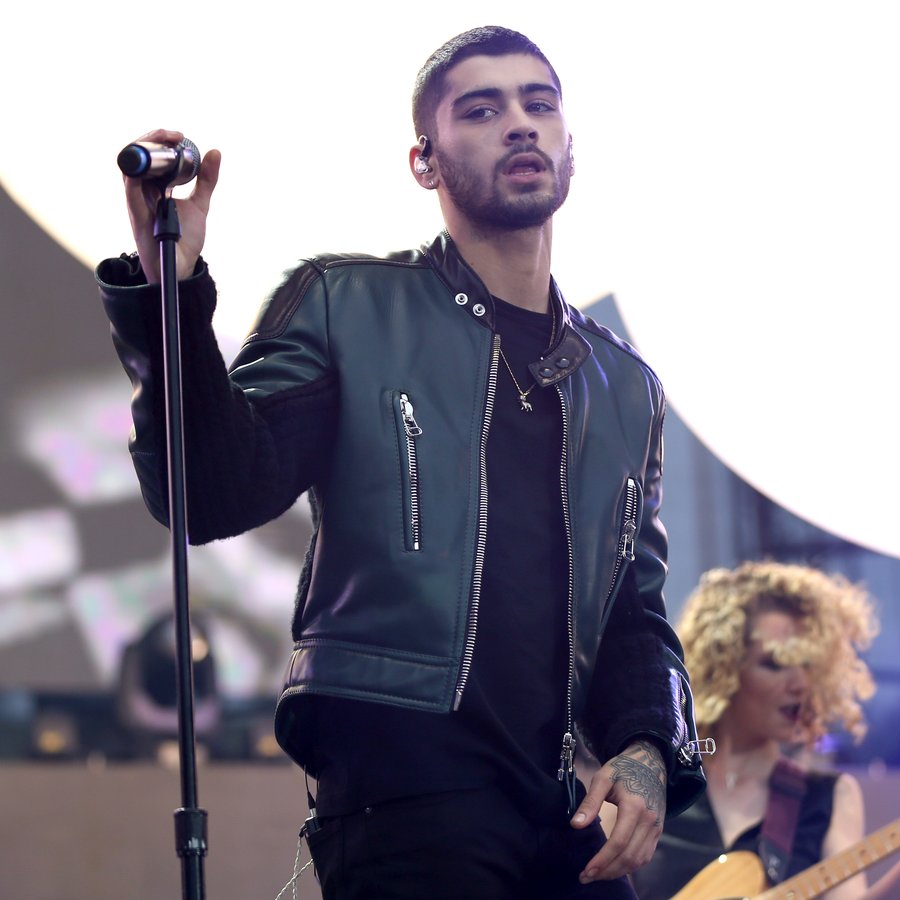 We're not going to lie - at first we thought it was a statue to honour the X Factor contestant Christopher Maloney. From the weird hand placing (yes, he's resting it on his those) to the gaunt "even-though-I'm-made-of-sand-I-still-don't-want-to-be-here" expression, Twitter did it justice and went in on the statue.
Sand Zayn doesn't have time for your shit, he's too busy wondering 'is consciousness a psychological construct?' pic.twitter.com/uYF1QomUha

— Lucy Bellerby (@bellers_) August 16, 2016
Zayn's sand sculpture looks more like The Head off Art Attack pic.twitter.com/dzzKtHTLic

— Bex ♔ (@bexcatherine28) August 16, 2016
I still can't believe that Zayn statue is that ugly I'm crying this is like Liams wax figure all over again

— les (@putadiaries) August 17, 2016
the zayn statue is such an eyesore

— Love/Rage (@zayn_107) August 16, 2016
You stay classy, Twitter.
You May Also Like...