Zayn Doesn't Want To Be Part Of A "Power Couple" & Insists He & Gigi Are Normal
21 June 2017, 13:34 | Updated: 13 June 2018, 13:21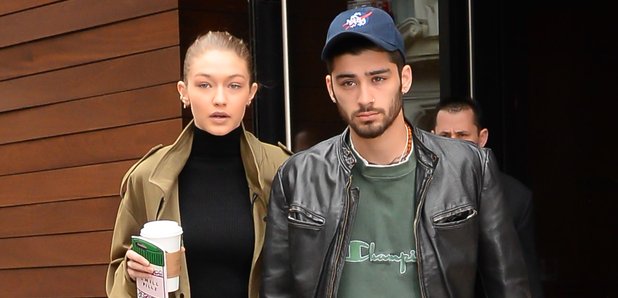 WOAH.
Zayn Malik and Gigi Hadid have been dating for almost two years, but Zayn has recently revealed that he and Gigi hate being called a 'power couple' because of their fame and fortune and insists that their relationship is anything but glamorous.
The pair went public back in 2015 with a sweet Instagram post and it seems as though they've gone from strength to strength ever since.
> Gigi Hadid Was The One Who Asked Zayn Out Because... #GirlPower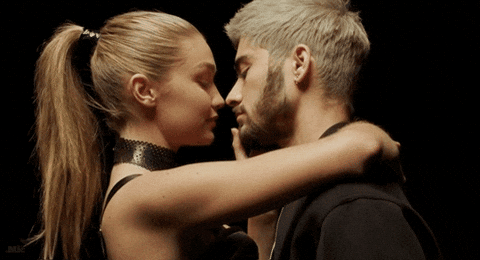 However, the former One Direction lad insists that the term 'power couple' makes him slightly uncomfortable. In a recent interview with the Evening Standard, Zayn's revealed that "that's not something I want to be a part of, I'm with her because I like her and I hope she's with me because she likes me".
He goes on to reveal that "when we come home, we don't really talk about that s**t. We just spend time together as a normal couple, cook food, watch TV, have a laugh".
So, there you have it - don't call Gigi and Zayn a power couple in a hurry.
Also, do you remember when Zayn and ex bandmate Niall Horan came face to face?