ZAYN Won't Be Up For Best Newcomer At The Grammys & Fans Aren't Happy About The Reason
6 October 2016, 11:06 | Updated: 13 June 2018, 13:21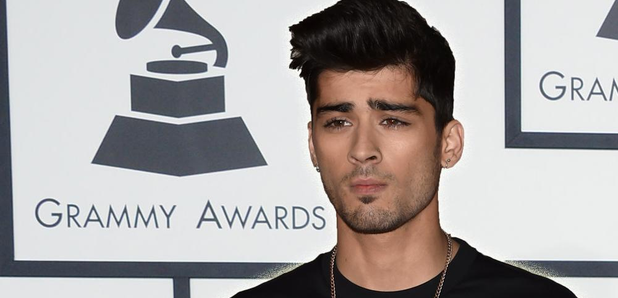 We think this whole thing is pretty unfair tbh!
In case you didn't know, Zayn Malik just so happened to be in the biggest boyband for a generation, One Direction.
Yeah, to think there are people out there who don't know that...
Well, since parting ways with the 1D boys, ZAYN (as he restyled his name) has gone on to have huge success.
His debut single 'PILLOwTALK' dominated the charts and his debut album 'Mind of Mine' was also critically acclaimed.
So after all the success he's achieved in the first year of his solo career, you would think he'd be nominated for the 'Best Newcomer' award at the 2017 Grammys right?
Unfortunately he won't be.
We know, we were shocked too.
The Recording Academy, who run the Grammys, have some interesting rules which mean that becasue Zayn achieved huge global success with One Direction, he's not considered a new artist.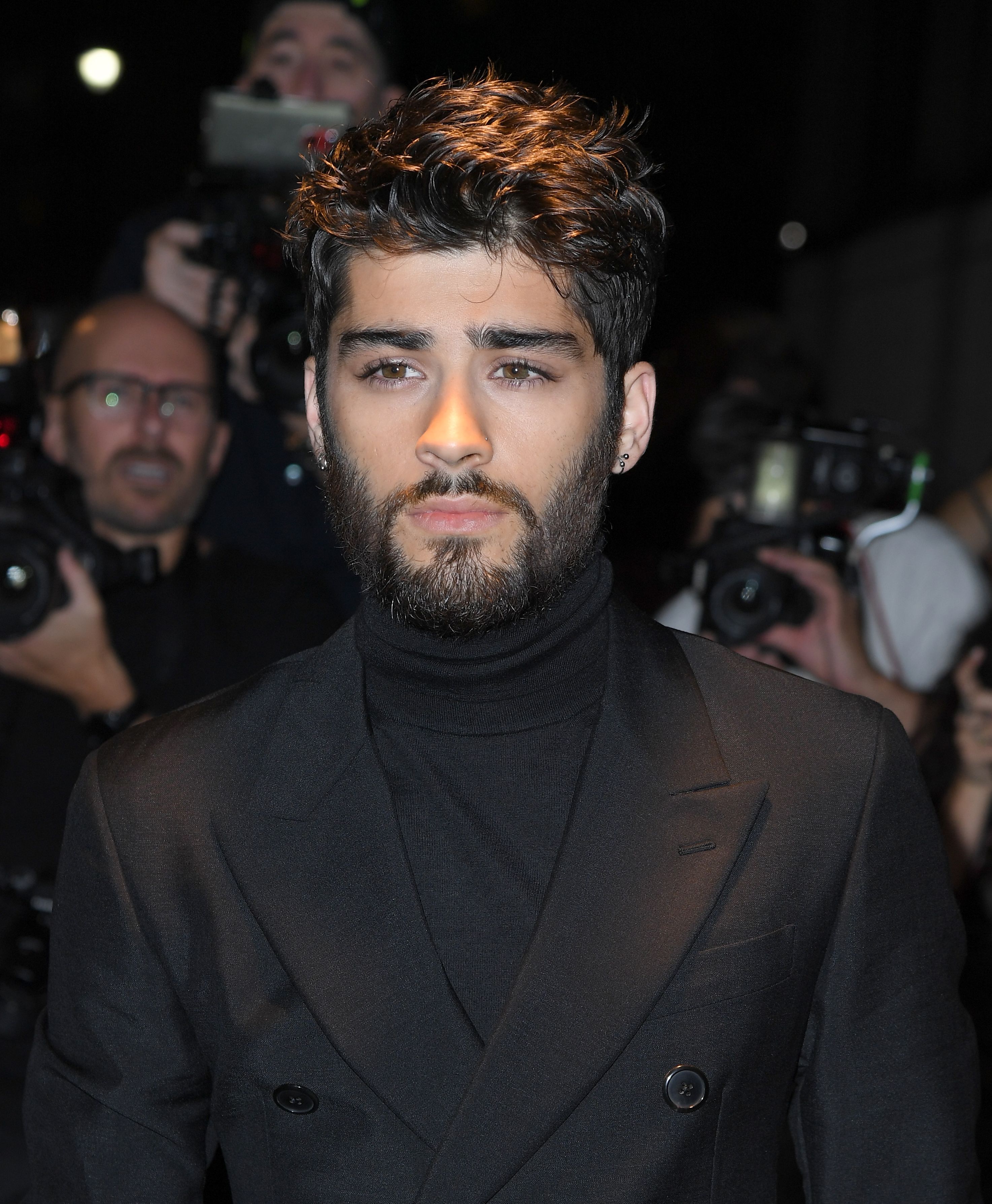 Picture: Getty
Even though he's releasing solo music for the first time and this is his official debut album, according to the organisers he isn't eligible.
Bill Freimuth, senior vice president of awards at the Recording Academy said, "This was actually pretty clear cut given the international success of One Direction."
"It's been a few years since Zayn Malik came to prominence as a member of that group, making him ineligible for the best new artist category this year."
But fans aren't too happy with that decision from the academy and they've voiced their thoughts on Twitter...
Zayn is the one new artists out there that doesn't irritate me. He's getting robbed before the Grammys even started.

— Houston_Guy (@Houston0003) October 5, 2016
Zayn isn't up for best new artist the only way Grammys can make that up for me is by giving Rihanna album of the year it's a must

— таммч (@delicaxy_) October 5, 2016
Zayn deserves to be nominated for the Grammys Z017 more than any artist. I'm sorry but y'all know I'm 100% right

— vánniee (@Zayn_MyHero) October 5, 2016
It's a shame that Zayn might not be able to get best new artist at the Grammys but his album deserves to be nominated for a lot of awards

— megs (@zjmftzquad) October 5, 2016
I hope Zayn gets nominated for the Grammys he truly deserves it but i think they'll snob him https://t.co/vuruymfKwh

— Sara Sami (@Sara_samii29) October 5, 2016
Zayn genuinely deserves a Grammy nomination. Mind of mind is lyrical and vocal masterpiece that deserves great awards.

— V E E (@zaynsvenus) October 5, 2016
There is still hope for Zayn to take a Grammy home with him at the 2017 ceremony because he will be eligible for Best Album.
With the popularity of 'Mind of Mine', a Grammy nomination should really be expected, so fans still have something to get excited about.
As one fan pointed out, 'Un-Break My Heart' singer Toni Braxton was part of a group (The Braxtons) before she was nominated for and won three Grammy Awards back in 1994.
It's also worth noting that One Direction have never even been nominated for a Grammy Award. Just saying.
We can't help but feeling that this is just a little harsh.
You may also like...