"It's Not The Way It Used To Be" - Zayn Gets Emotional Remembering His Friendship With Louis Tomlinson
14 September 2017, 08:08 | Updated: 5 December 2018, 11:02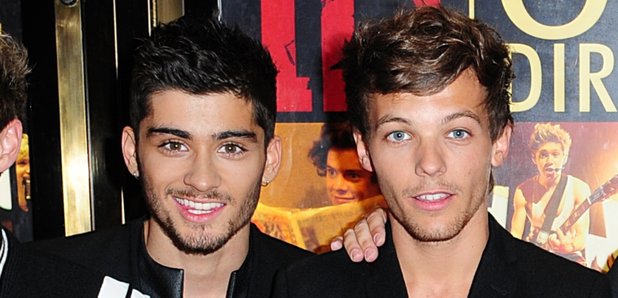 Why you gotta do this to our hearts?
On 25 March 2015, One Direction announced that Zayn Malik was leaving the band, where he went on to have his own solo success. And if you didn't know that, where have you been for the past two years?
Since his departure, there's been much speculation around his interaction with his former 1D bandmates, but recently Louis Tomlinson cleared it up by saying "We're mates again, I suppose."
> Zayn Malik Has Revealed He "Never Really Spoke To Harry" Styles & We Can't Even Deal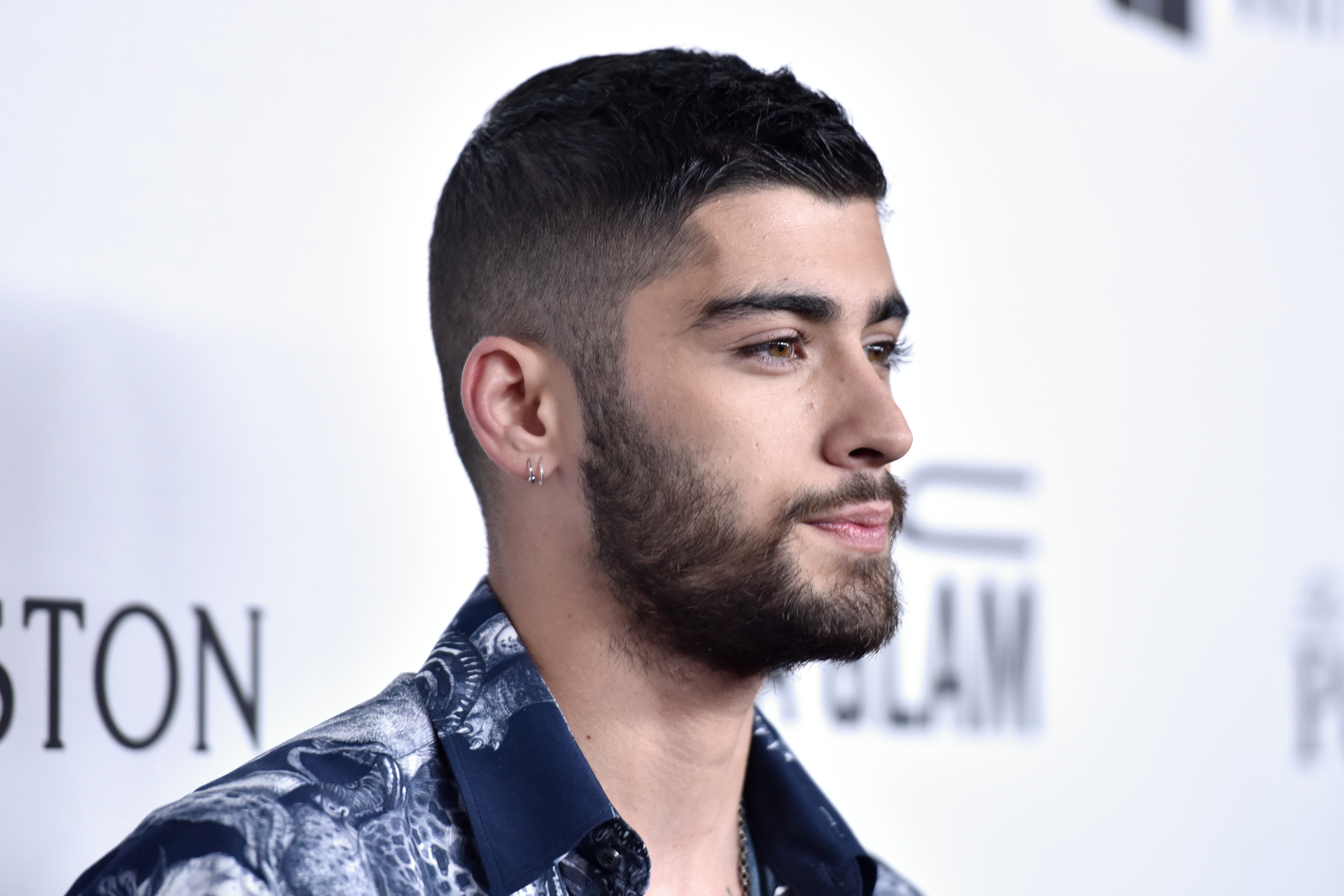 Pic: PA Images
But it's not as happy and fluffy as you'd hope.
The 'PILLOWTALK' singer spoke to US Weekly about his relationship with Louis, claiming that it wasn't the same as it was when he was part of One Direction.
"Yeah we spoke about that, we're in touch, everything is on a civil level…" said Zayn about the 'Back To You' singer, continuing "It's not the way it used to be.
"Obviously we were a lot closer because we were together the entire time; spending 24 hours a day in the band and now we're not so we're living our own lives. We're all growing as individual men and we still keep in touch and check in with each other not as much as we used to," stated Gigi's boyfriend.
This comes after Louis was encouraged to reconcile with Zayn, by his mother.
> Download Our App, For All Of That One Direction-y Goodness!
We're gonna fill that 1D-shaped hole in your life with Liam's incredible #CapitalSTB performance...