"My Life Has Changed So Much In The Last Year" Zayn Malik Opens Up About His Private Life
28 July 2016, 10:27 | Updated: 13 June 2018, 13:21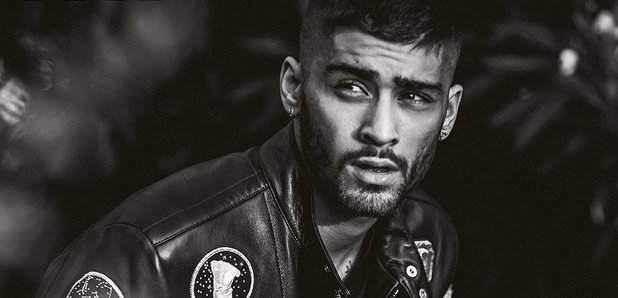 Zayn talks about Gigi Hadid and why he only goes home to Bradford for a few days at a time…
It's safe to say Zayn Malik's life has undergone a pretty huge transformation in the past year – and the former One Direction star has opened up about his newfound freedom since leaving the band.
Zayn spoke to Elle magazine about how much his life has changed in the past 12 months, "My entire life has changed in the last year. I'm still taking it all in. I've found so much out about myself.
"Mostly how in love with music I still was. The album is a build up of six years and never being able to express what I wanted to say. I had something to get off my chest."
Zayn also revealed that he knew the time was right to leave One Direction, but that his insecurities make him second guess his decisions.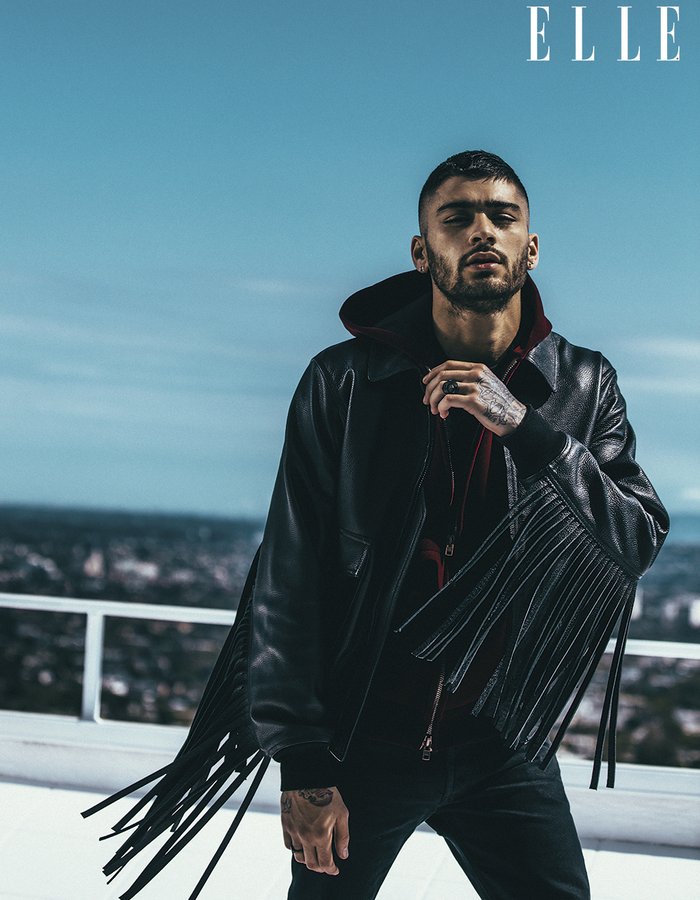 He explained, "At that time in my life I felt I had done everything I could do there and I just needed to change it up. It didn't feel brave. I just don't have it in me to feel fully secure in anything I do.
"I always strive towards something better. It's why I think sometimes I come across the wrong way, a bit distant. I'm just stressed out trying to control how I'm perceived. I think about things a lot.
"Since leaving One Direction I've been given the freedom to be able to wear whatever I want and that's made it more interesting. More creative. I can say I want to wear metal arms and it'll happen."
He might be one of the most famous men on the planet, but Zayn likes to head home to Bradford every now and again to hang out with his mum and sisters who had a big influence on his life. "I enjoyed the womanly influence. I have a lot of respect for women because of them.
"They are so strong, powerful and do everything themselves… When I go back to Bradford they treat me exactly the same. It's why I only ever go back for a few days, otherwise they have me taking out the bins."
And another woman who has had a big impact on his life is his new girlfriend, Gigi Hadid. He explained why the couple are so happy together, "She's super intelligent, I think that's why it works so well. And we do the same type of job so we get that with each other."
Zayn's Elle shoot will be available in the September issue, on sale 3rd August.