WATCH: Something Weird Is Going On With Zayn Malik's Instagram & We Can't Decide If It's Amazing Or Weird AF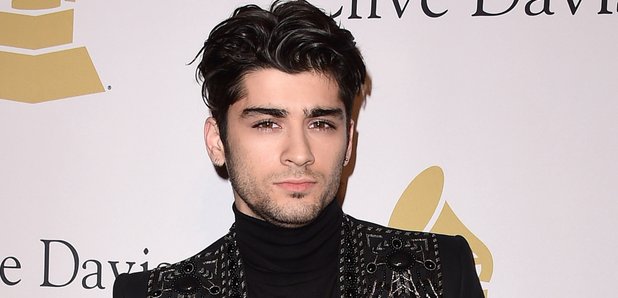 Who needs Tinder these days anyway?
Not sure about you but when we wake up we turn our alarms off, make a cuppa, check Twitter and you know... check Zayn's Instagram to see if he's posted anymore outrageously handsome selfies.
Luckily for us, they've been coming thick and fast over the last few days. YASSSS.
However, we have spotted something quite strange going on with his Instagram page.
Move over Tinder, because if you want chat-up lines, then look no further than the comments of Zayn Malik's Instagram photos.
Fans can get a bit hysterical when it comes to the ex One Direction lad but we can't decide if this is AMAZING or seriously cringe worthy.
With lines including, "Is your name WiFi? Because I'm feeling a connection", "Are you a banana because I find you apeeling" and our personal favourite, "Are you my homework because I'm not doing you but I definitely should be", Zayn's social media page is the NEW place to go for dating inspiration.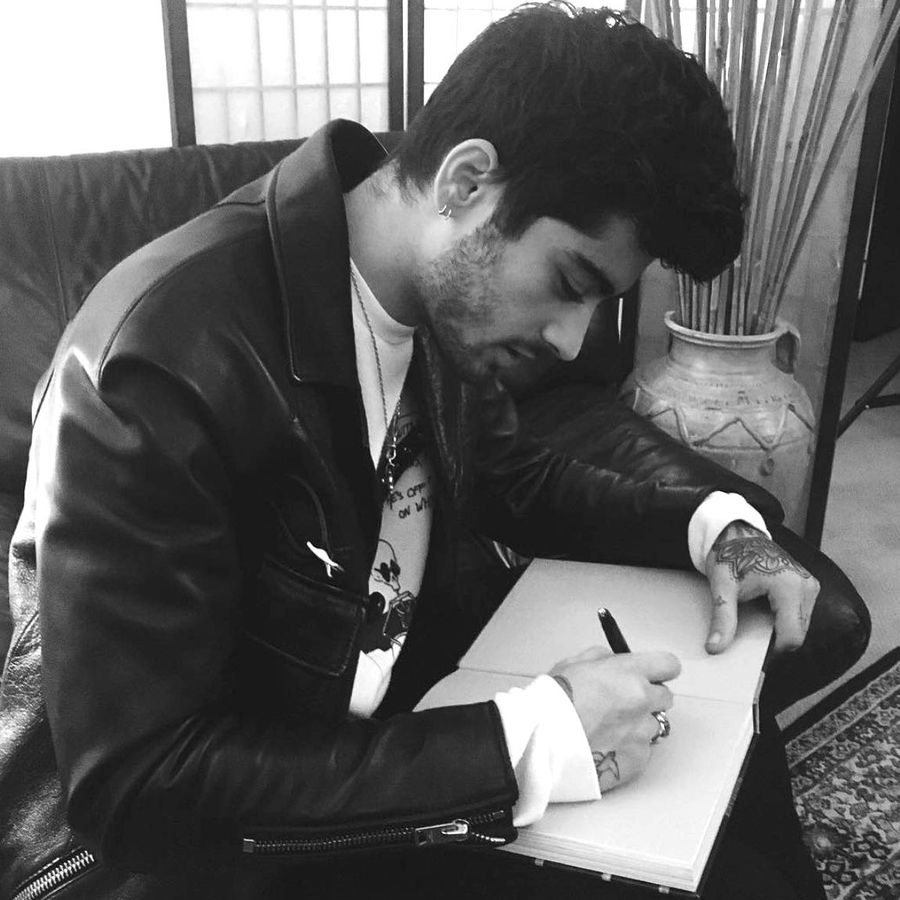 But seriously guys, let's calm it down a notch shall we? Yes, he's probably one of the hottest guys to grace this planet but NEWS ALERT: he does actually have a girlfriend.
You May Also Like...