Attention! ZAYN's 'Ghostbusters' Theme Tune Is Here & It Is Scarily Good
12 July 2016, 08:35 | Updated: 13 June 2018, 13:21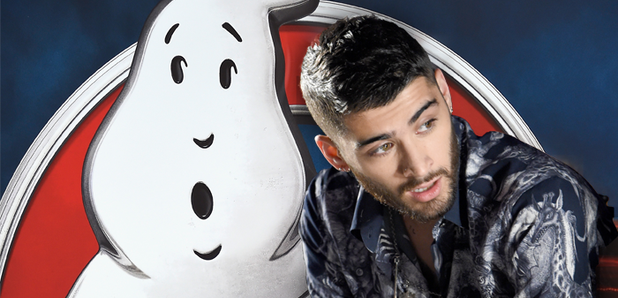 The 'Mind Of Mine' superstar has been hired in to perform this Summer's spooky blockbuster & we're loving it.
As if we didn't need any more excuses to grab a mate and rush to the cinema for the new Ghostbusters movie, 'PILLOWTALK' maestro ZAYN has gone and recorded the soundtrack (and it sounds pretty perfect).
The full track is due to be released on the 15th July 2015 AND you can pre-order the song too!
Fans were sent into a little bit of a meltdown after a tiny clip of the tune surfaced on Twitter last night...
A short footage of the song "wHo" by Zayn for the Ghostbusters film! pic.twitter.com/6BhYXonmEl

— Zayn Music Facts (@shadyzaynfact) July 9, 2016
It sounds like the former 1D man has given the classic Ghostbuster's single a new lease of life. Not that we'd ever get tired of the original but we are EXCITED to hear the full version soon!
ZAYN's version is supposedly called 'wHo' and he joins a whole host of other artists such as Missy Elliot, 5 Seconds of Summer, Fall Out Boy and Ellie King on the full soundtrack!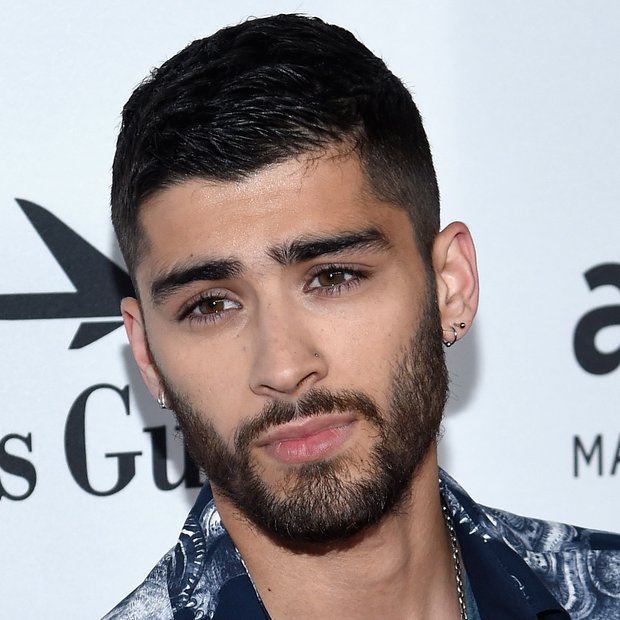 Even though only 9 seconds of the tune have been leaked, fans are already showing their excitement for the track...
Wait Zayn has a song for ghostbusters WYF I gtg

— mrs. cloud (@adidasbarbie) July 12, 2016
Zayn needs to go to the new Ghostbusters movie dressed as a ghostbuster. @zaynmalik

— Just A Zayn Fan (@the_zquad_team) July 12, 2016
This song Zayn made for the GhostBusters' movie "WHO" is absolutely breathtaking

— sugary colby,, 71 ☄ (@dalyleshx) July 11, 2016
So...who you gonna call?
You may also like...