YES This Actually Happened! Zara Larsson Covered Britney Spears & Absolutely Nailed It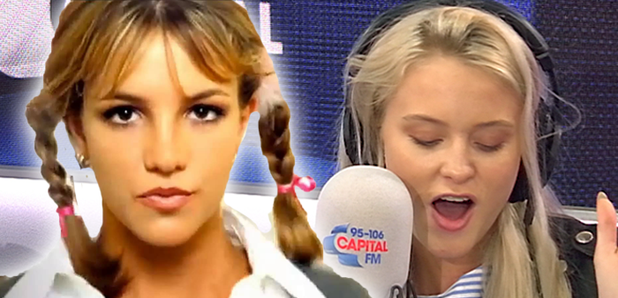 We all know how insanely talented Zara Larsson is, but these covers just took her to an entire new level.
It could go all pear shaped when you're covering pop icons such as Britney Spears and Destiny's Child but the Swedish superstar took it in her stride like it was no big deal.
Zara dropped in to visit Roman whilst promoting her brand new single 'Ain't My Fault' and we just couldn't resist asking her to give us her very own rendition of 'Independent Woman Pt.1' and '...Baby One More Time'. Let's just say, she doesn't disappoint.
We seriously hope Roman actually follows through on his promise to record the entire music video starring Zara. We know who Zara would play but we're finding it hard to put our finger on which part Roman has his eye on.......we've got it.
Zara Larsson is due to play at Capital's Monster Mash Up alongside Tinie Tempah, Sigala and Louisa Johnson for what is undoubtedly going to be one of the biggest parties of 2016!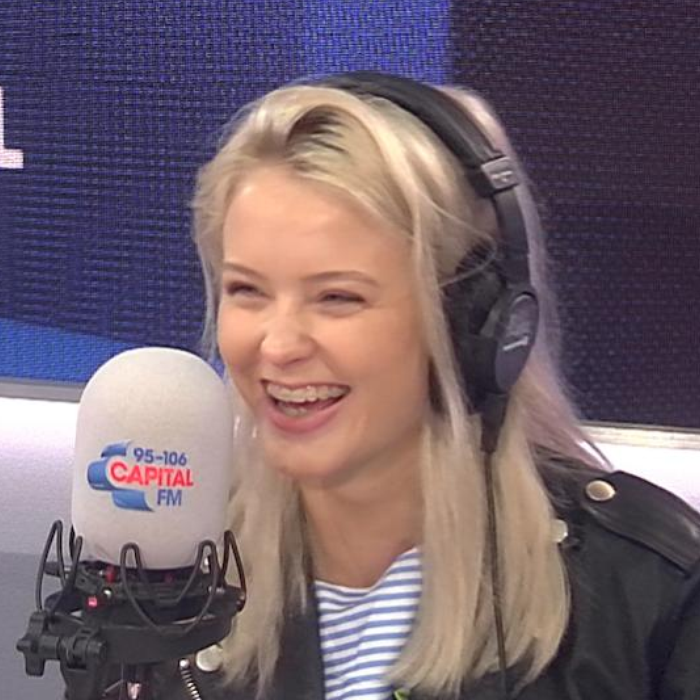 So what have we learned today people? That Zara Larsson is BOSS when it comes to belting out some of the most well known tunes on the planet...duh.
You may also like...