Zara Larsson Boyfriend: Brian H Whittaker's Age, Job And Instagram Revealed As They Plan Future Together
4 December 2018, 15:27 | Updated: 4 December 2018, 15:41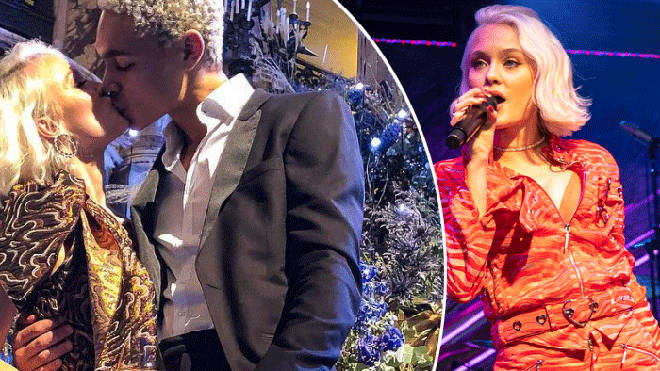 Model Brian H Whittaker has been dating pop star Zara Larsson for over a year now, here's everything you need to know about their relationship and amazing love story.
Zara Larsson is having all the success in the charts with songs like Ruin My Life and her new album, and it seems like her love life is going equally as well.
Dating model boyfriend Brian H Whittaker, the 20 year old Swedish singer is never afraid to show off how smitten she is with her other half.
Not only has she admitted to writing songs about him on her new album but she's even declared she wants to marry him and have children at 30 on Instagram.
> Zara Larsson Calls Out Fans That Want To Beef With One Another In Instagram Rant
So who is Zara's boyfriend? And how long have they been together? Here's everything you need to know about their relationship including that amazing love story:
Who is Brian H Whittaker?
A 19 year old model, Brian is not only gorgeous, he's Instagram famous too @brianhwhittaker.
Born in Birmingham, UK, Brian is also very close to his family who he shows off on social media.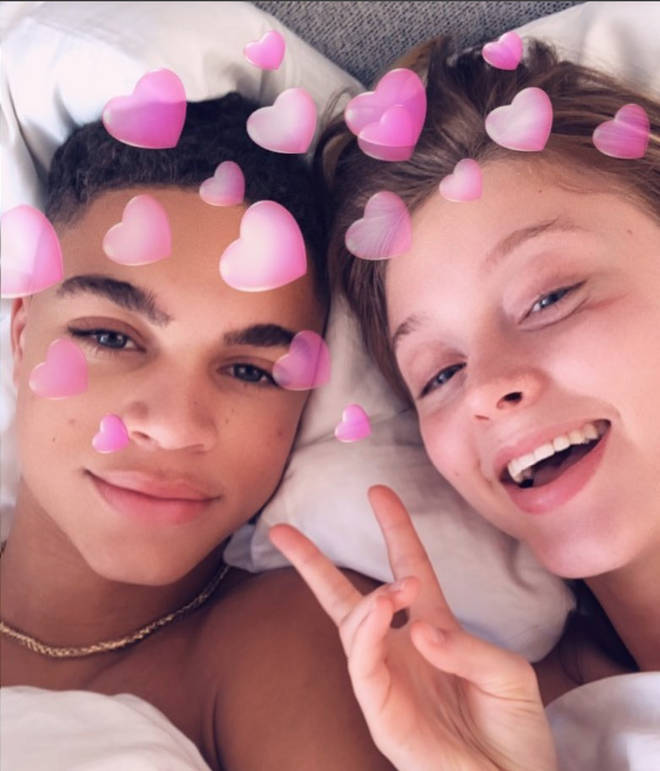 How long have Zara and Brian been together?
The exact details haven't been completely confirmed but it's believed they began their romance in the summer of June 2017.
Judging by their serious loved-up Instagram posts, it looks like the couple are stronger than ever.
How did Zara and Brian get together?
It sounds like a movie story line but these two got together after the singer took to Twitter to try and track down the hunky model she found on Instagram.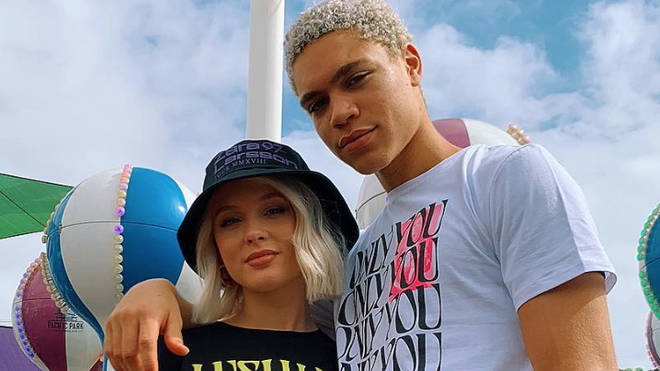 She wrote: "Who are you, where do you live, how old are you, why are you so fine, how do you like your eggs cooked in the morning?"
Two months later the pair managed to get in touch and it wasn't long before they struck up this impressive romance.